From U.S. Navy SEAL to Chief Info Security Officer
We Connect Military Veterans &
Transitioning Service Members with
CAREERS IN
CYBER SECURITY
We Connect Military Veterans &
Transitioning Service Members with
CAREERS IN
CYBER SECURITY
From U.S. Army Tank Mechanic to Security Engineer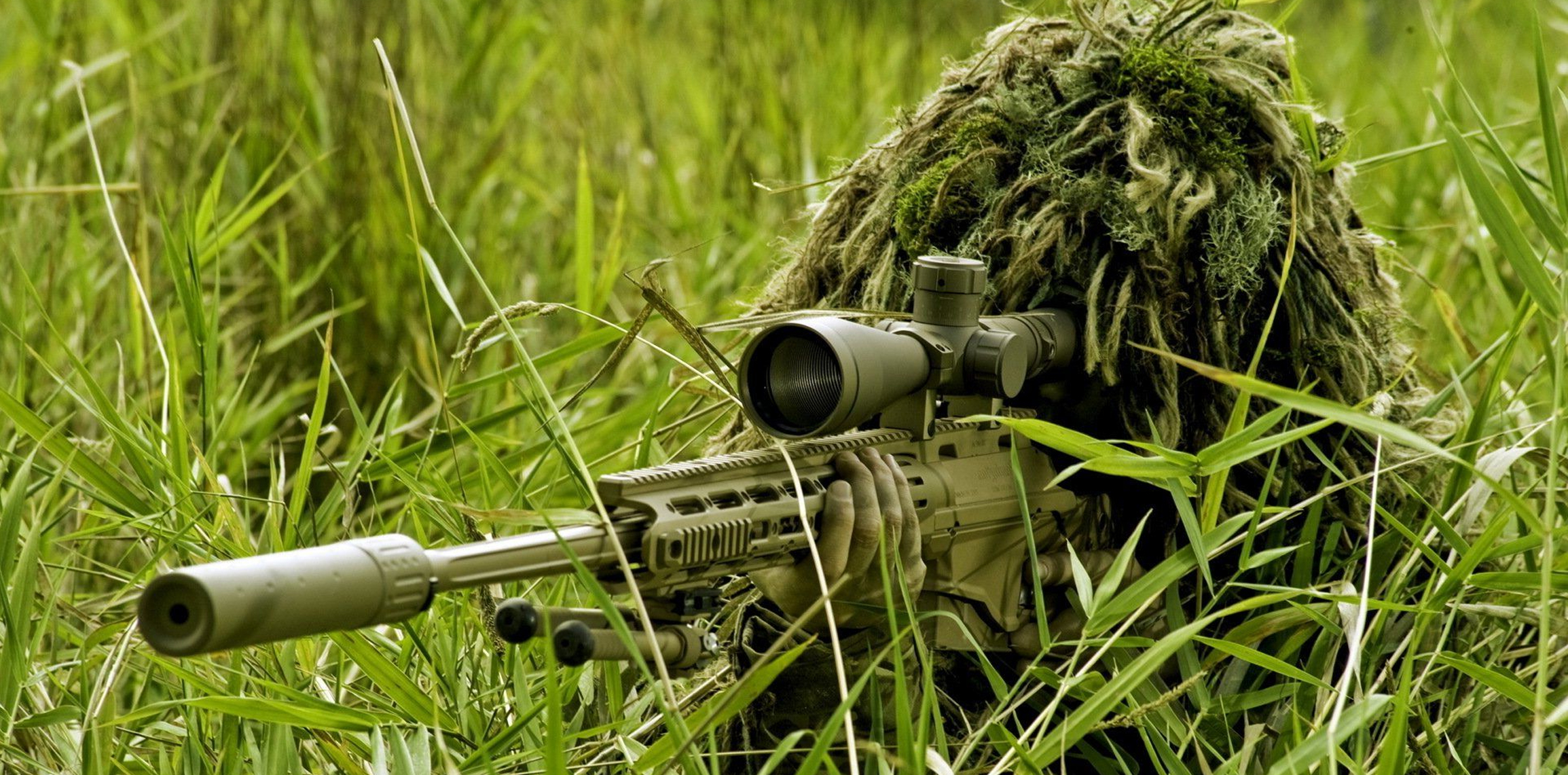 We Connect Military Veterans &
Transitioning Service Members with
CAREERS IN
CYBER SECURITY
From U.S. Marine Corps Captain to Cyber Security Analyst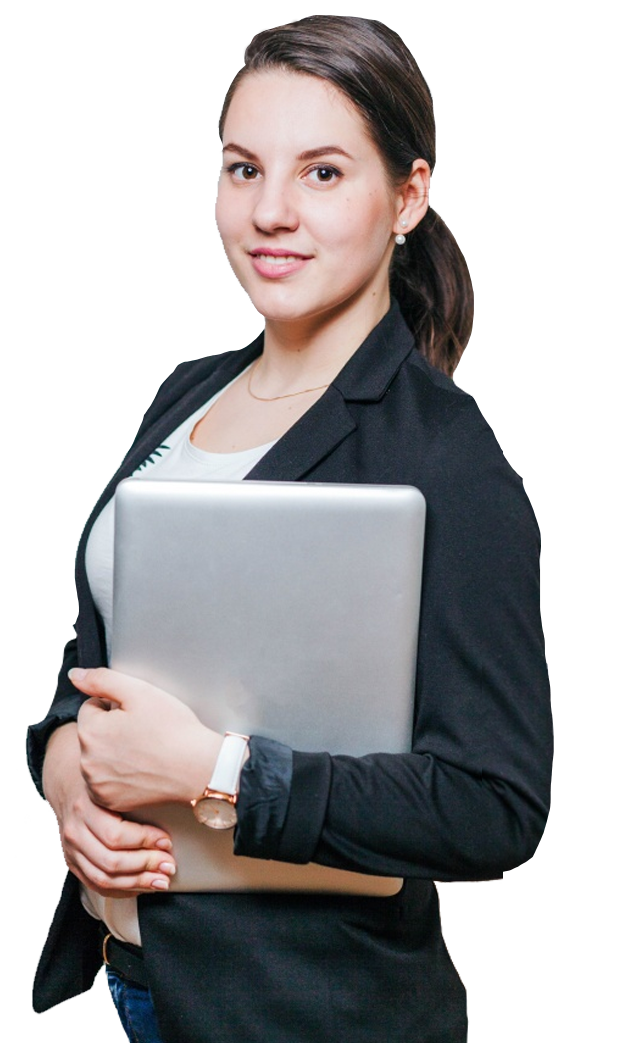 We Connect Military Veterans &
Transitioning Service Members with
CAREERS IN
CYBER SECURITY
From U.S. Coast Guard Search & Rescue to Robotics Engineer
We Connect Military Veterans &
Transitioning Service Members with
CAREERS IN
CYBER SECURITY
From U.S. Air Force Fighter Pilot to Penetration Tester
Trusted Recruiting Partner to Hundreds of Great Companies












IT'S A SMART BUSINESS DECISION
AND A PATRIOTIC ACT TO HIRE A VETERAN
7 Eagle Group helps companies nationwide hire superstars for critical positions. Simply describe your ideal candidate and we'll deliver — at zero financial risk to you — a highly skilled and talented military Veteran who can help your company achieve its goals.
Our speciality is cyber security, but we service all industries, all positions, and salary levels. Whatever your need for military veteran hiring — direct hire employee, contractor, or freelancer — we have a worldwide team of staffing professionals ready to recruit your ideal candidate.
Put 7 Eagle Group to work for you today and see first-hand the enormous value a highly skilled Veteran can add to your company.
REAL STORIES — MILITARY VETERAN HIRING
VETERANS & EMPLOYERS SPEAK OUT
Fighting over the same shallow talent pool of IT professionals.
Getting forced into bidding wars and overpaying on salaries and recruiting fees.
Hiring professionals who possess some — NOT ALL — of the skillsets you need.
Watching your top employees quit for better offers at your competitors.
Spending your precious time, resources and money on recruiting.
There's a better way to get the highly talented tech professionals you need!
JOIN OUR CONFIDENTIAL
VETERANS TALENT NETWORK
WINNING THE BATTLE FOR
TOP TALENT SCHEDULE A CASUAL 5-MINUTE CONVERSATION TO LEARN MORE
ADD SUPERSTAR TALENT TO YOUR TEAM
How would you like a retired Navy SEAL running your tech sales team? What about a former Army Ranger as your Operations Director or a recently transitioned Air Force staff sergeant with an active security clearance anchoring your cyber security department?
These impressive men and women — who are highly skilled, goal-oriented, team players, coachable, and don't know the word, "quit" — are standing by to serve your company.