FOR VETERANS & TRANSITIONING SERVICE MEMBERS (SKILLBRIDGERS)
Help you launch a lucrative and rewarding career with employers that value your leadership, grit and can-do attitude.
FOR AMERICA'S EMPLOYERS LOOKING TO HIRE TOP MILITARY TALENT
Help your company soar with America's heroes — its highly qualified, dedicated, and exceptionally skilled military talent.
Trusted Recruiting Partner to Hundreds of Great Companies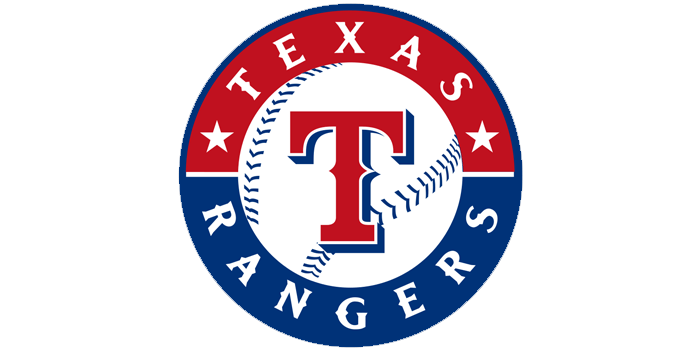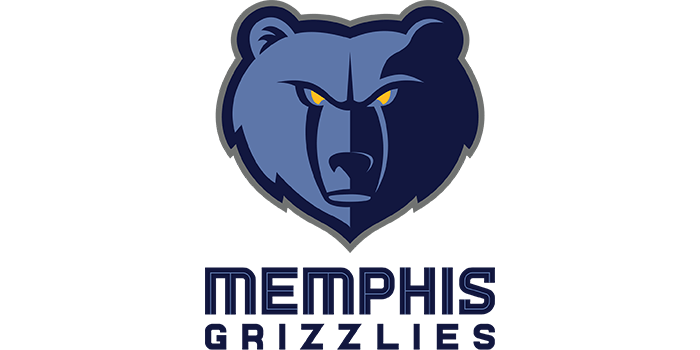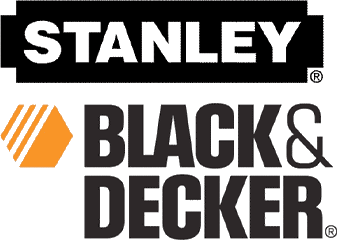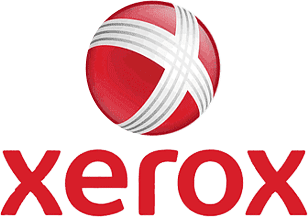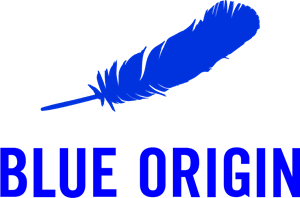 GET ON THE RADAR OF HIRING MANAGERS NATIONWIDE!
When you join 7 Eagle Group's Talent Network, your Video Intro and resume will be accessible to hundreds of Agency Recruiters, CEOs, and HR Directors eager to hire top military talent.
Possesses CYSA+, security +, ITIL, Linux+, ECIH, CEH, CNDA, Cloud+, CSAP, CSCP certs
4 Years of Experience in the Marine Corps, ETA Fiber Optics Installer, AWS Certified
8 Years of experience as a Data Administrator in the US Marine Corps with CompTIA Security+
Secret Security Clearance with over 5 years of experience in the US Army
Master Sergeant in the Air Force, with Secret Clearance and Bachelors Degree in IT
20+ years of experience in the Army with Lean Six Sigma - Yellow Belt
Top Secret Clearance with CISSP, PMP, Security+, and Network+ certs.
Light Armored Vehicle Operator for 4 years in the US Marine Corps
10 years of supervisory and management experience in the US Army
26+ years in of experience from the US Army & possess MBA from Trident University International
9 years exp, expert in telecomms programming specializing in configuring routers & switches
21 yrs. exp as a Project Manager, Level 3 DoD & Certified Scrum Master cert
PROUD TO CONNECT OVER THOUSANDS HIGHLY TALENTED VETERANS WITH GREAT CAREERS
"Putting 7 Eagle in my corner was such a smart move. Their recruiting managers truly care about Vets and helped me land an amazing tech job at the salary I wanted. Highly recommend these guys!"
WE WANT YOU FOR OUR NEXT SUCCESS STORY!