RECORD YOUR 7-SECOND VIDEO INTRO
Now let's get you ready to nail this so your Video Intro makes a great first impression and helps you land numerous job offers.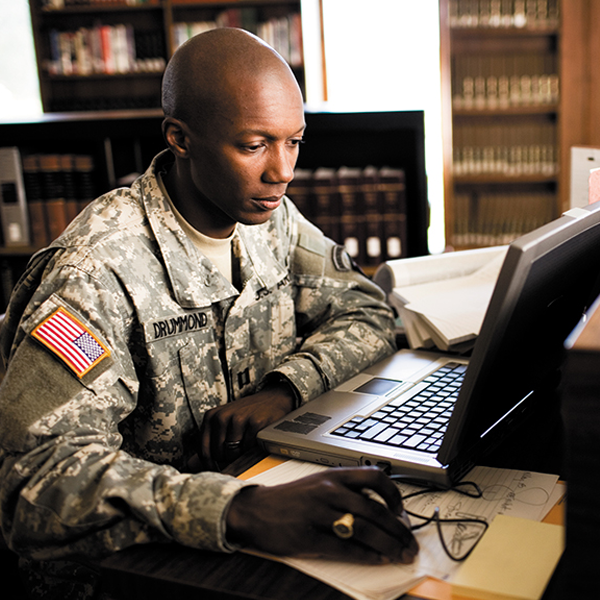 Hold your camera steady at eye level in the horizontal position.

It's fine if you're wearing your military uniform

Stand in front of an uncluttered background…solid color wall is perfect (don't record in your car!)

Make sure your face is well lit and clear and the sound quality is good.
STEP 2 — RECORD YOUR VIDEO
Say a script like this.  Start and end with a big smile!
Say your first name only

Say your military branch and if you have an active Security Clearance, mention the classification.

Say what job you want for your post-military career.

Say where you're going to live after when you leave the military.
(Smile). Hi my name is Paul and I serve in the U.S. Army at Cyber Command.  I have an active Top Secret Clearance with full-scope poly and I'm looking for an internship as a Cyber Security Analyst either remotely or in Pittsburgh.
STEP 3 — UPLOAD YOUR VIDEO TO THE FORM BELOW
We value your privacy! Your footage will be password-protected and ONLY shared with hiring managers.
COMPLETE THIS FORM TO UPLOAD YOUR VIDEO