HELP BODYARMOR WIN THE WAR FOR TALENT WITH HIGHLY SKILLED & EXPERIENCED MILITARY VETERANS
SAVE EST. $30,000 ON EACH NEW HIRE!
We can provide highly skilled transitioning Service Members eager to join BodyArmor's team in technology, sales, operations, and distribution.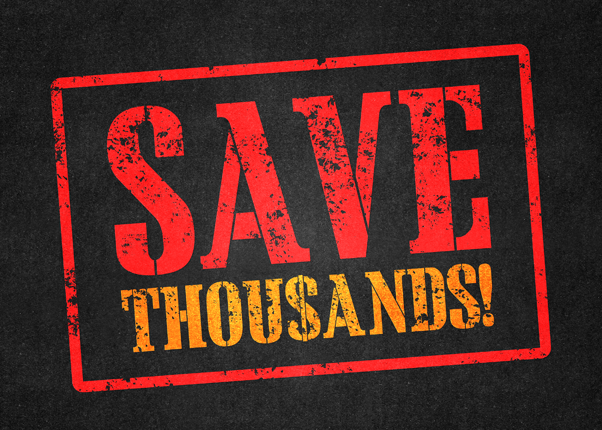 Uncle Sam covers the initial 3-6 months salary as you "test-drive" each prospective hire.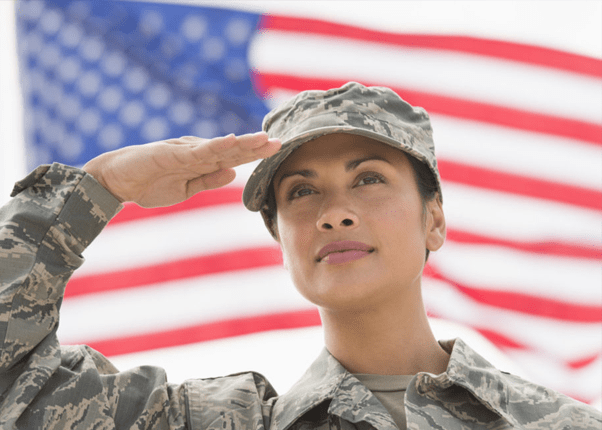 It's not only a patriotic act to provide jobs to our country's heroes, but a really smart way to add new team members with zero financial risk.
Become a military-friendly employer and solidify BodyArmor's reputation as the #1 sports drink among the 25M Soldiers and Veterans in the U.S.
SUPERSTAR WORKERS WHO WILL ADD MASSIVE VALUE TO BODYARMOR
Candidates possess 4-20+ years of applicable military experience, top Secret Clearances, unmatched work ethics, mission-focus, and "can-do" attitudes. Below are some examples: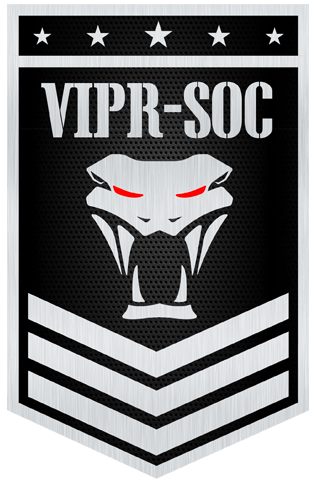 "…14 hires this year! All have extensive experience…just incredible workers. Best part — we saved $385,730 because gov't covered initial salary and I got to see the workers in action before making a hiring decision."