Your Mission Should You Choose To Accept It
Help Your Company Win the War for Cyber Security Talent
Why Veterans are great employees
As the CISO at your company, you know more than anyone, how challenging it is to recruit and retain the best tech employees.
7 Eagle Group can deliver the Cyber Analysts, Pen Testers, Engineers and other high tech professionals you need to compete in a global economy.
veterans like you understand why former service men and women make sure great employees.
TRUSTED BY HUNDREDS OF TOP COMPANIES











"7 Eagle presented some really talented Vets for a difficult-to-fill position that was vacant for four months. I loved evaluating the videos intros — made this super easy for our hiring team to select the best ones to interview."
"The military Veterans from 7 Eagle are leaders, hard workers, and know how to overcome obstacles.
I highly recommend 7 Eagle Group -- they deliver great candidates!
It's A Smart Move to Team Up With 7 Eagle Group
HIRE A VETERAN - TRAIN A VETERAN
For every Veteran you hire from 7 Eagle Group, we will train another Veteran for a career in Cyber Security. 
Help us make a difference in the lives of our country's heroes!
Check out these recent success stories.
Alisha Barraw, a US Army Veteran from TN was recently working a low-paying job at Dollar General.  Now she's on her way to a six-figure cyber security career.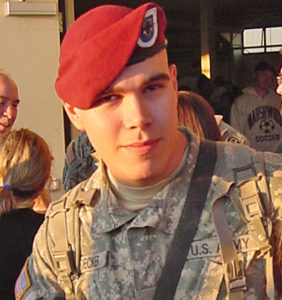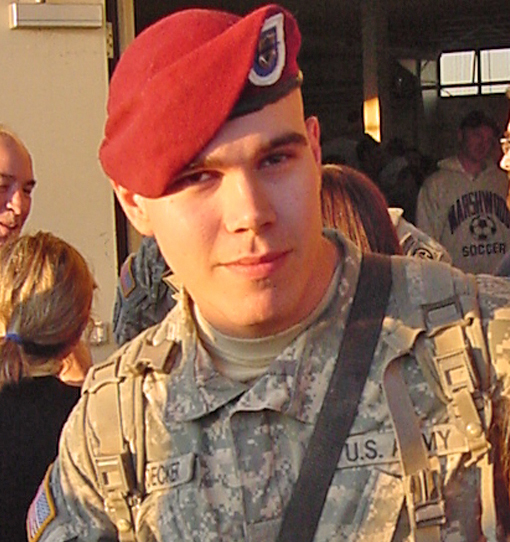 Four months ago, Dustin Derek, a US Army Veteran was a long-road truck driver.  Now, he's working as an apprentice at Cisco Systems earning $72,800/year.
After training P/T for six months with 7 Eagle Group, Josh Koonce, US Army Veteran, landed a Compliance Engineer job with DataBank in Illinois.
Receive our monthly newsletter to get first crack at evaluating Cyber Veterans available for immediate hire. 
Our Mission — Help your company win the war for the best tech talent in your industry.