7 Eagle Group aims to help your company win the war for Cyber Security and emerging technology talent.  We connect you with highly skilled Military Veterans and Transitioning Service Members who possess grit, dedication and "can-do" attitudes.
GROW WITH
MILITARY-TRAINED TALENT
Trusted Recruiting Partner to Hundreds of Great Companies












AVAILABLE FOR IMMEDIATE HIRE
Choose from hundreds of Military Veterans and Transitioning Service Members Available right now, or
7 Eagle Group can conduct a custom search to identify the talent you need.
FILL OPEN POSITIONS WITH SUPERSTARS
CAREER TRANSITION PROGRAM
"7 Eagle presented some really talented Vets for a difficult-to-fill position that was vacant for four months. I loved evaluating the videos intros — made this super easy for our hiring team to select the best ones to interview."
"The military Veterans from 7 Eagle are leaders, hard workers, and know how to overcome obstacles.
I highly recommend 7 Eagle Group -- they deliver great candidates!
GIVING BACK TO OUR HEROES
For every Veteran YOU hire at your company, 7 Eagle Group will cover all costs of training a veteran for a lucrative career in Cyber Security. Recent Success Stories:
Alisha Barraw, a US Army Veteran from TN swapped her low-paying retail job for a six-figure salary career as a Pen Tester.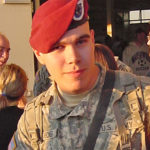 Four months ago, Dustin Derek, a US Army Veteran from OH, was driving trucks. Now he's a cyber Analyst at Cisco Systems earning $72K.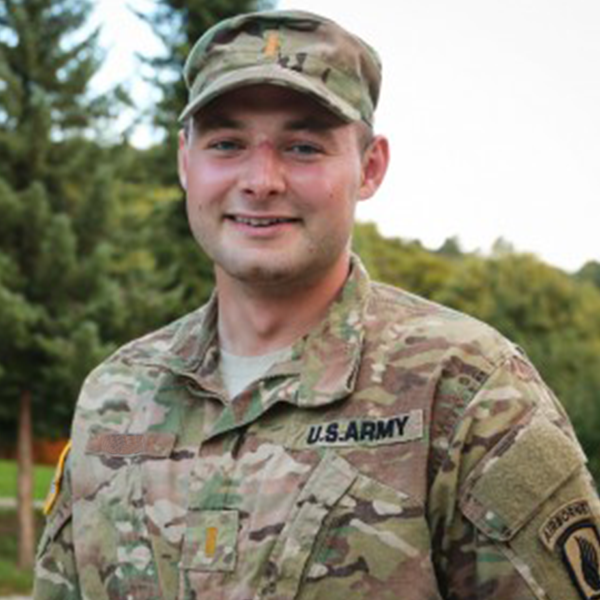 After training P/T for six months with 7 Eagle Group, Josh Koonce, US Army Veteran from TN, landed a Compliance Engineer Job.
Contact us today or schedule a casual 5-Minute conversation to learn more about how 7 Eagle Group can help your company win the war for the best tech talent.