TEAMING UP TO HELP FORD MOTORS HIRE LEADERS, SAVE MONEY & SUPPORT OUR COUNTRY'S HEROES
Presented to: Ryan Smart & Jeri Boyd
COMPLEMENT DIVERSITY HIRING INITIATIVES WITH SKILLED TRANSITIONING SERVICE MEMBERS

GAIN A HUGE COMPETITIVE EDGE
In the last 18 months, we've hired 48 transitioning service members from 7 Eagle Group. We saved $1.2 Million…it's changed the way we hire and has allowed us to attract the top-performers.
Jay Sheehan, Director
VIPR-SOC.com
WHY IT'S A SMART BUSINESS DECISION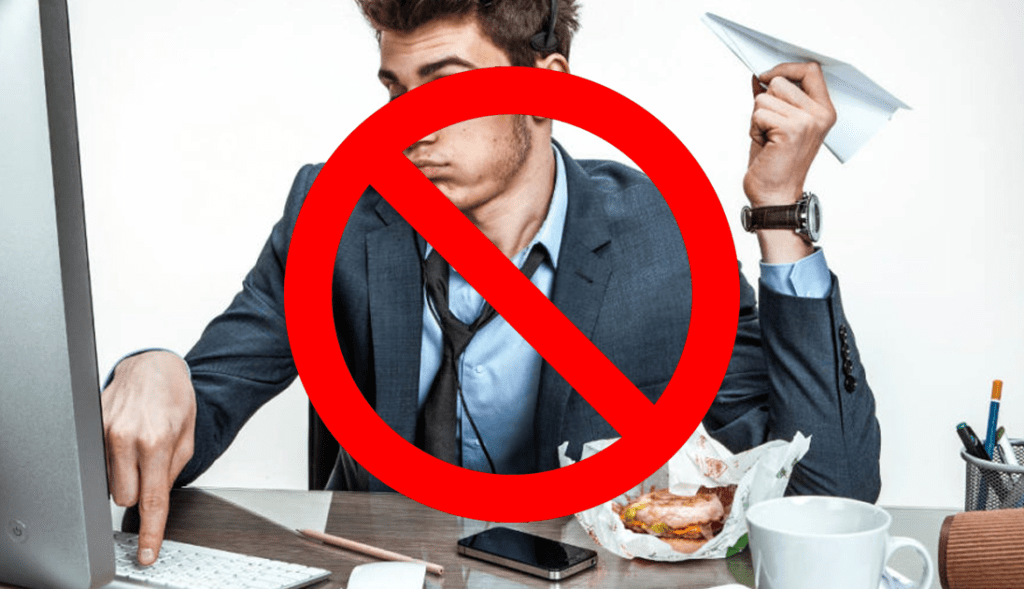 Predicting if candidates you hire — based on their resumes, interviews, and references — will become the top performers you need is extremely difficult.
Bad hires who quit, get fired, or worse, remain employed even though they're mediocre performers, cost your company money, time, and slow growth.
7 Eagle Group removes the guesswork and allows you to instead evaluate how candidates perform doing your exact job — a much more effective wayt to spot the leaders!
Military talent possesses a dedication level, "can-do" attitude, and toughness that will raise the level of your entire workforce.
We can provide candidates in ANY position you need — from entry-level to C-Suite with 4-20+ years of applicable experience.
Most candidates possess Top Secret Clearances, advanced certifications, stellar references, and clean backgrounds.
The government covers the initial 3-6 months salary and benefits to help transitioning Service Members obtain valuable work experience and a competitive edge at launching their post-military career.
Use this "no salary risk" period to determine if your new hire is a good match to convert to a permanent W2 Employee — everyone's goal!
Your employees, customers, and community will appreciate that you provide career opportunities to the brave Veterans who have protected our freedom.
It's a patriotic act you can be proud of!
The 52 million-member military community represents your customers — they have enormous buying power!
We can help build your brand and capture a portion of the millions spent by this attractive demographic who support "military-friendly" companies.
We'll do the heavy lifting by evaluating hundreds of candidates and presenting a shortlist of highly qualified ones eager to join your team.


Watch 2-minute Video Intros to quickly determine who are your favorite candidates to interview. Plus improve diversity hiring initiatives as the military produces candidates from all backgrounds.
We NEVER allow our Sponsorship Fee to prevent you from hiring military talent.
Just ask if you require flexibility.