ATTENTION MILITARY VETERANS
LAUNCH A LUCRATIVE & REWARDING CAREER IN SOFTWARE DEVELOPMENT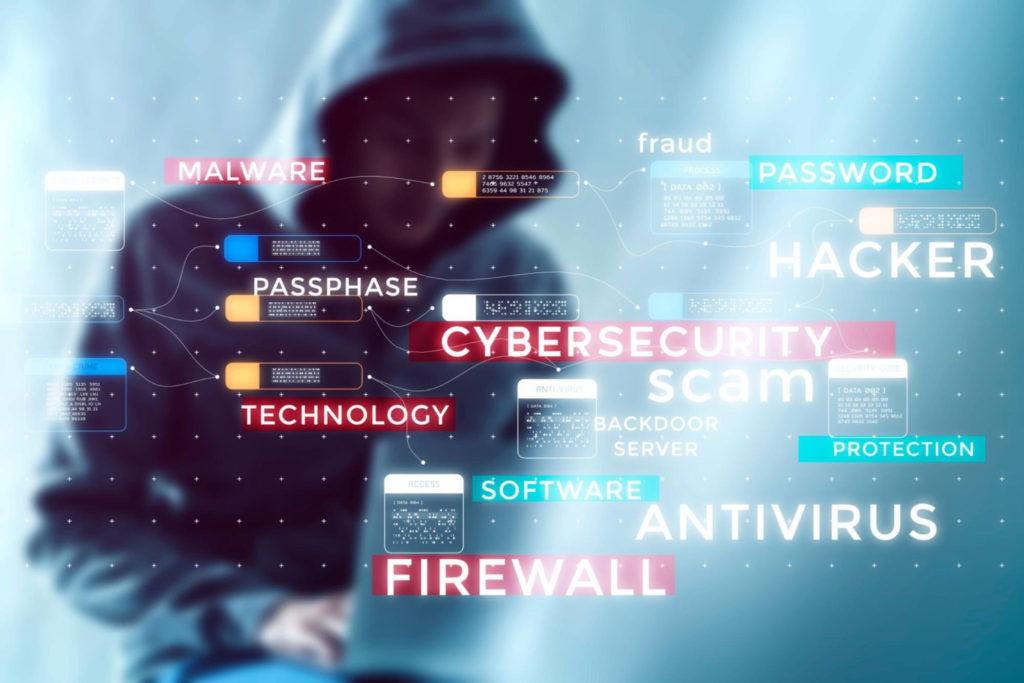 ​​​​​JOIN THE EXPLODING TECH INDUSTRY
Military Veterans possess a foundation of leadership, persistence, and dedication–qualities that are needed in rapidly growing tech fields like software development, AI, and crypto.
Our partner, Goodland Tech, has created a revolutionary program that enables veterans to succeed in tech without requiring a four-year degree. Whether you want to be a cyber analyst or write code, their program includes education, hands-on training, and paid apprenticeships that pave the way to opportunities with global companies and high-paying salaries.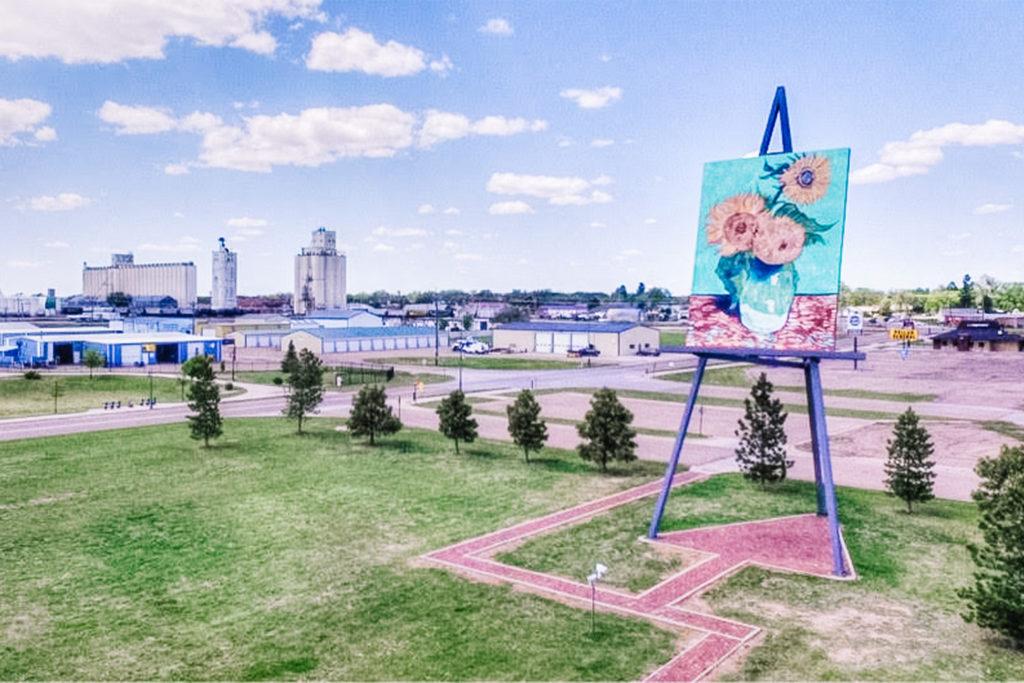 FROM GOODLAND, KANSAS TO THE WORLD
Believe it or not, Goodland, Kansas has some of the most forward-thinking technology projects underway. In fact, following the success of a crypto-based initiative, Mastercard is opening a corporate office in this small Heartland town.
Goodland offers veterans the opportunity to live and work in the Heartland, as opposed to expensive and congested areas like Silicon Valley or Austin–all while working on cutting-edge technologies for world-leading companies.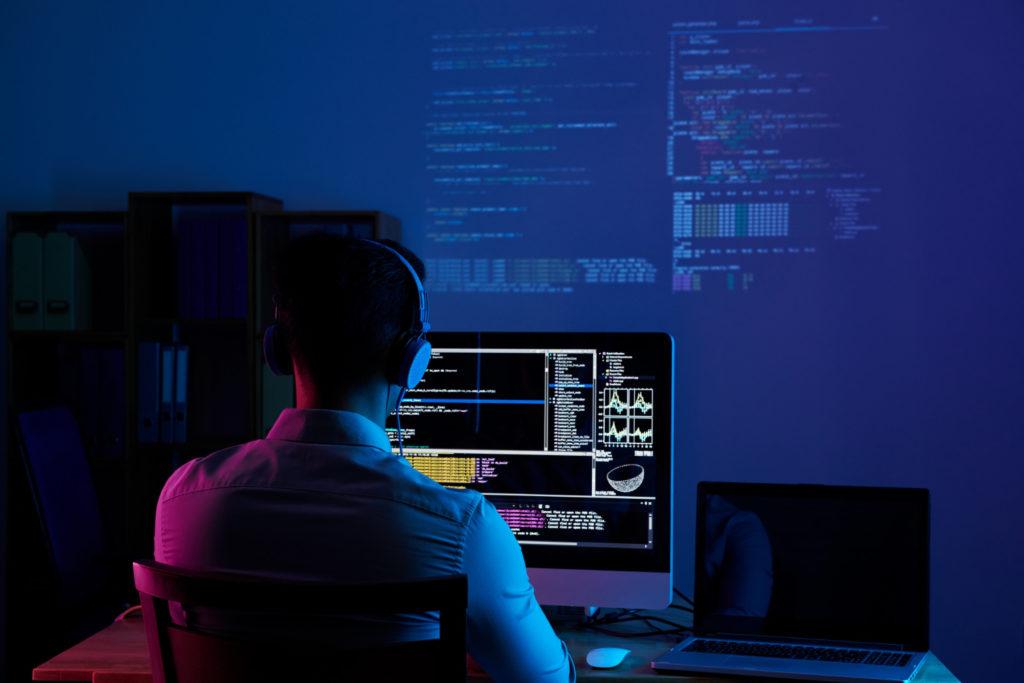 Most educational programs require a prayer: study hard and hope that a great company will one day hire you. Goodland Tech's program is different: the educational process itself includes internships and apprenticeships with world-class companies. By the time a student receives an Associate's degree after two years, their resume will include impressive projects and accomplishments with real technology companies.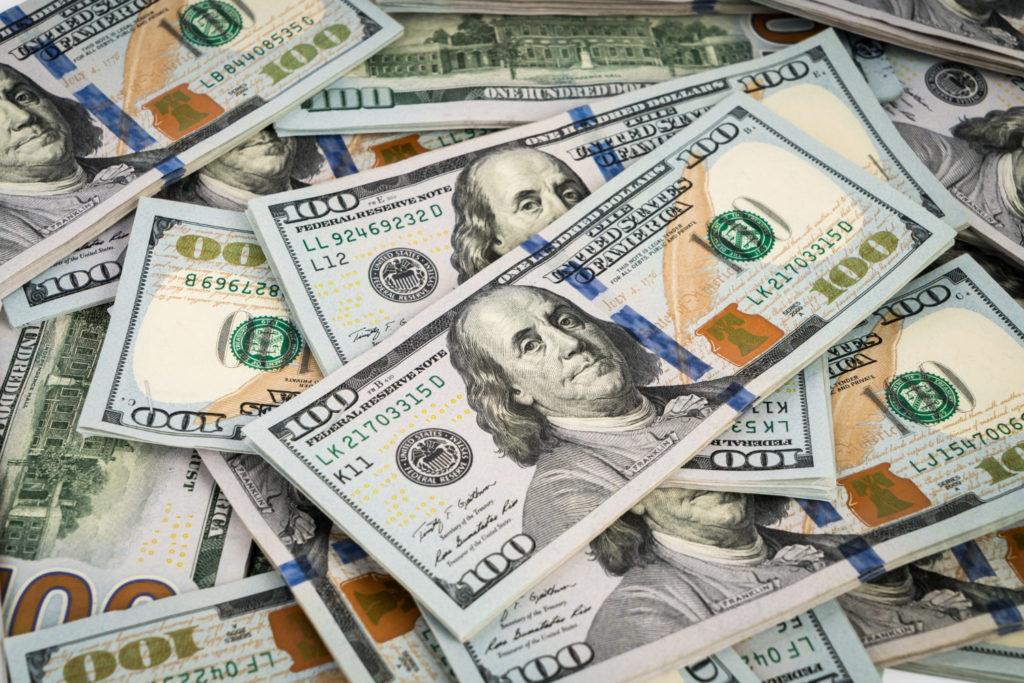 ​A HIGH-PAYING CAREER ENGINE
Because real-world work experience starts during the educational process, students get a resume bump and a built-in path to full-time employment.
This revolutionary approach enables students to glide into full-time work with corporate partners–including a target apprenticeship approaching $50K in the third year and a salary of $70K – $110K in the fourth year.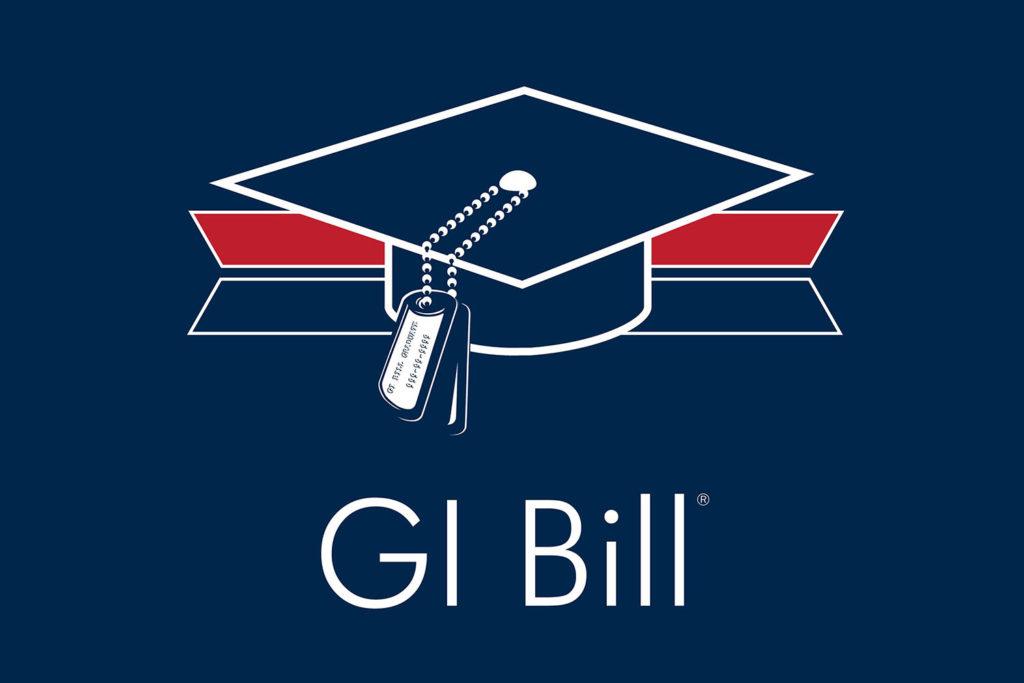 You can access your GI Bill and cover all costs. As a bonus for veterans, Goodland Tech may even pay signing bonuses.
Alternatively, for veterans who don't wish to attend on the GI Bill, Goodland Tech offers options that bring the program's net cost to zero.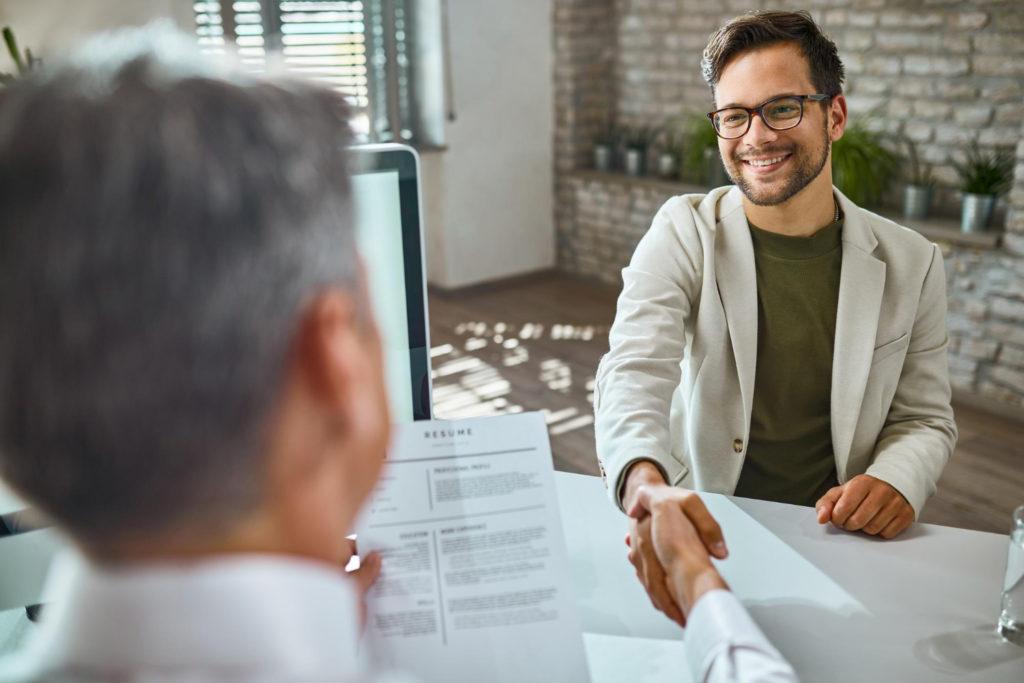 WHAT ARE YOU WAITING FOR?
World-class education, resume-building projects with tech companies, and high-paying employment–what else could you possibly hope for? Schedule your consultation today!
We'll add you to an email distribution list and invite you to our LinkedIn Group chapter Group.
We value your privacy and NEVER share your information with any outside party.