GREAT LAKES NAVAL STATION
Now Hiring Transitioning Service Members, Veterans & Military Spouses for SkillBridge & Direct Hire Careers.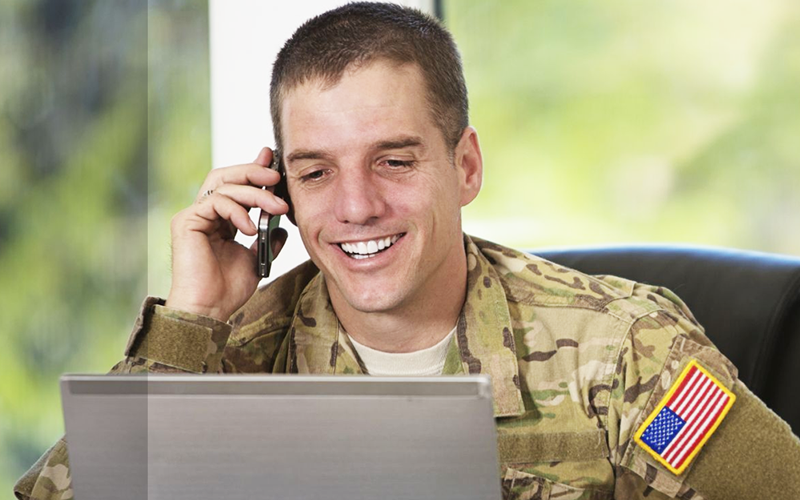 Choose from hundreds of open jobs with companies eager to hire top Military Talent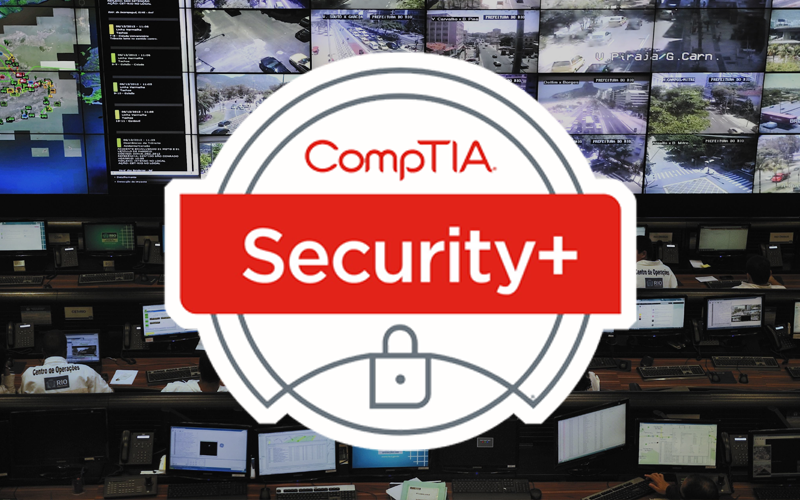 Access free remote IT and Cyber Security training to improve your marketability
Land a lucrative and rewarding position at a company that interests you. Many positions are remote 
Complete the form below listings to apply.
APPLY TO JOBS WITH COMPANIES EAGER TO HIRE TOP MILITARY TALENT
Please ONLY apply to jobs where you meet or exceed the specific positions requirements.
Refer to the Job Descriptions above.
We value your privacy!