WIN THE WAR FOR CYBER TALENT!
Let 7 Eagle Group Help iHeart Radio Recruit Highly Talented Military Veterans
%FirstName% Harrington Chief Information Security Officer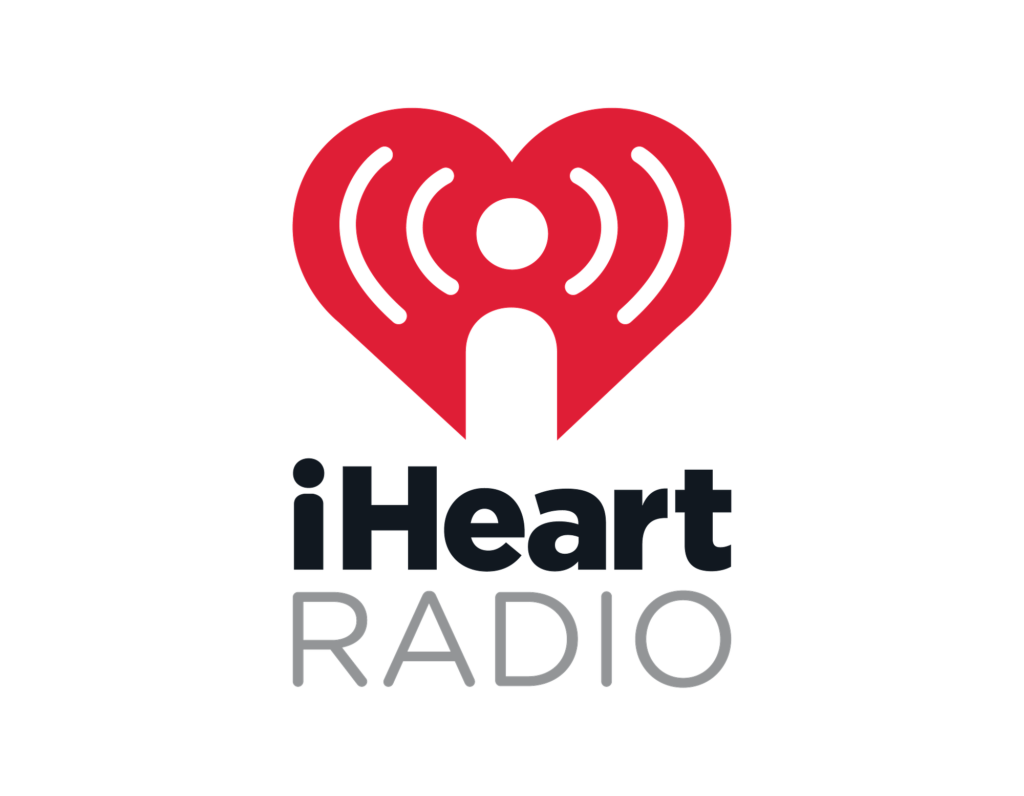 YOUR MISSION, SHOULD YOU CHOOSE TO ACCEPT IT
Why Veterans are great employees
Let us help you fill your open Cyber Security positions with experienced military leaders.

These impressive men and women — skilled, goal-oriented, who don't know the meaning of the word "quit" — make excellent hires.

Simply describe your ideal candidate and we'll deliver —

at zero financial risk to you

— a highly talented military veteran who can help iHeartRadio achieve its goals.
"7 Eagle presented some really talented Vets for a difficult-to-fill position that was vacant for four months. I loved evaluating the videos intros — made this super easy for our hiring team to select the best ones to interview."
"The military Veterans from 7 Eagle are leaders, hard workers, and know how to overcome obstacles.
I highly recommend 7 Eagle Group -- they deliver great candidates!
IT'S A SMART MOVE TO TEAM UP WITH 7 EAGLE GROUP
Fill your open cyber positions with highly skilled and experienced military Veterans.
Pay no fees unless and until you hire an employee that stays long-term and adds enormous value.
Some Veterans may come with federal tax credits of up to $9,600…a nice perk!
Veterans are proven leaders, coachable, and mission-focused.
Some Veterans may come with federal tax credits of up to $9,600.
Help a veteran launch a lucrative and rewarding career.
Need a full-time cyber professional ASAP?

Describe the skill sets, experience, certs, and education level you need and in just a few days we'll present a shortlist of Veterans who meet your requirements.

Our brief introduction videos make it easy for you to evaluate a Veteran's personality, communication skills, and enthusiasm — to help you narrow your search quickly.

Our below-average 18% Placement Fee not due until after the new employee starts and "Pay-As-You-Go" terms eliminates your financial risk.
Ask about a SkillBridge internship, which connects you to active-duty service members near the end of their military careers. 

The military pays the salary and benefits for up to six months saving you an estimated $25,000 – $50,000! 

One of the most effective ways to "try before you buy" and hire superstar talent talent you need at iHeart Radio.

Watch the video on the left a Cisco Systems intern training to be a Penetration Tester.
Prefer a temporary or contract worker?   
We'll provide full benefits and add the contractor to our payroll, not yours. 
This way, you can keep your costs low. 
Ask us for a Bill Rate.  
HIRE A VETERAN - TRAIN A VETERAN
For every Veteran you hire from 7 Eagle Group, we will train another Veteran for a career in Cyber Security. 
Help us make a difference in the lives of our country's heroes!
Check out these recent success stories.
Alisha Barraw, a US Army Veteran from TN was recently working a low-paying job at Dollar General.  Now she's on her way to a six-figure cyber security career.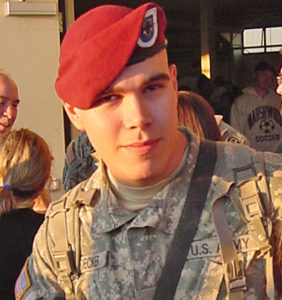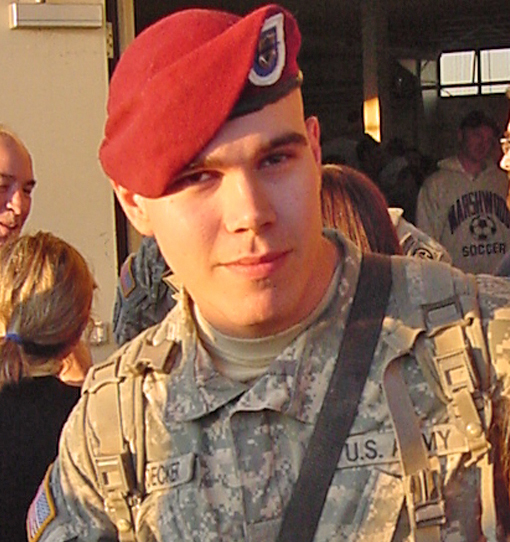 Four months ago, Dustin Derek, a US Army Veteran was a long-road truck driver.  Now, he's working as an apprentice at Cisco Systems earning $72,800/year.
After training P/T for six months with 7 Eagle Group, Josh Koonce, US Army Veteran, landed a Compliance Engineer job with DataBank in Illinois.
TRUSTED BY HUNDREDS OF TOP BRANDS











If the above terms are acceptable, we can send you an official agreement to authorize.
Put 7 Eagle Group to work and see firsthand the enormous value a highly skilled Veteran can add to your company!