THANK YOU FOR YOUR INTEREST IN BEING FEATURED ON A LIVE WEBINAR
We appreciate sharing your story — your advice and experience is going to help a lot of people in the
Military Community
Plan on about 5 min on each topic.
Your audiences are Veterans, transitioning Service Members, and Military Spouses.
Your

Military Experience

….branch, MOS, lessons learned, your transition, etc.
Importance of choosing the best Career Path…one that inspires you and gives your life purpose.

How to Network

…how to put yourself out there to ask for guidance and advice, build quality relationships with others who can help your career…and people you can help too.
Why a SkillBridge Internship is such a great way to bridge the gap to launch a successful civilian career.
Favorite Resume tips/pitfalls
Favorite Interviewing tips/pitfalls
Get on the Fast Track after you're hired…easy tasks you can do to earn more money, responsibilities, and climb the corporate ladder
Why it's so important to

Pay it Forward

and help your brothers & sisters behind you…things you can do that make a big difference in someone else who is struggling to navigate the job-search process.
1. COMPLETE THE FORM BELOW ASAP SO WE CAN PREPARE THE LIVE MATERIALS
2. STAGE YOUR RECORDING ROOM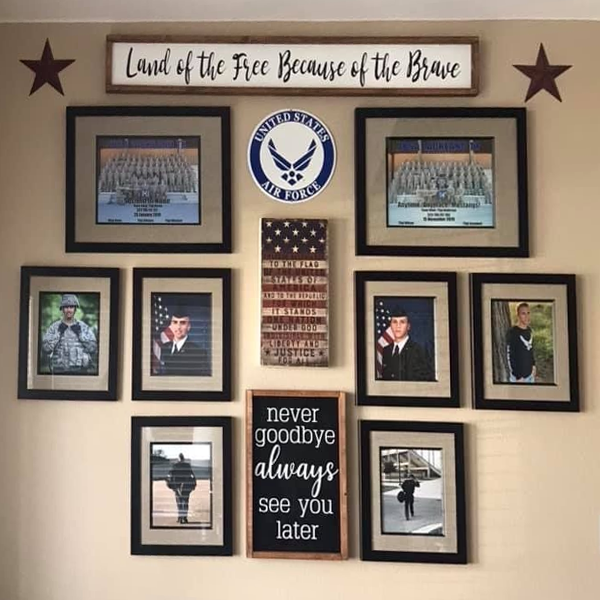 The more interesting the better. It'll look great if you can include any military items in the background like a flag, medals, pictures. Avoid background with nothing but a blank wall.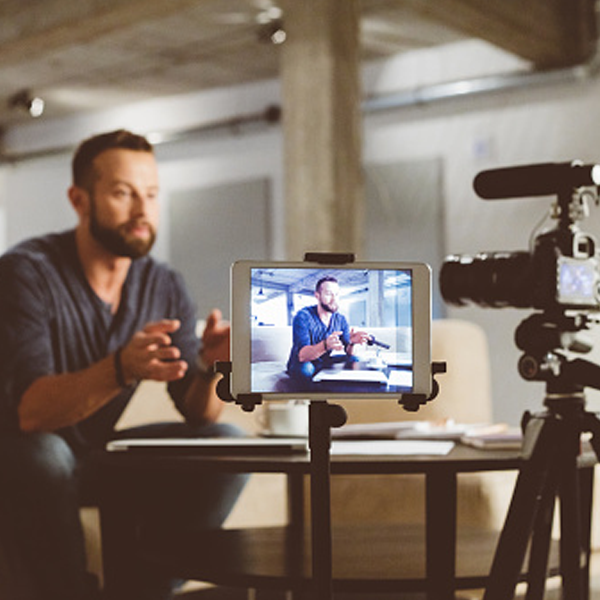 A well-lit room with a light source in front of you is the best. Make sure there are no windows behind you so you're clear and bright.
Quiet is best so if possible. No barking dogs, TVs or music playing in adjacent rooms, or other distracting noise.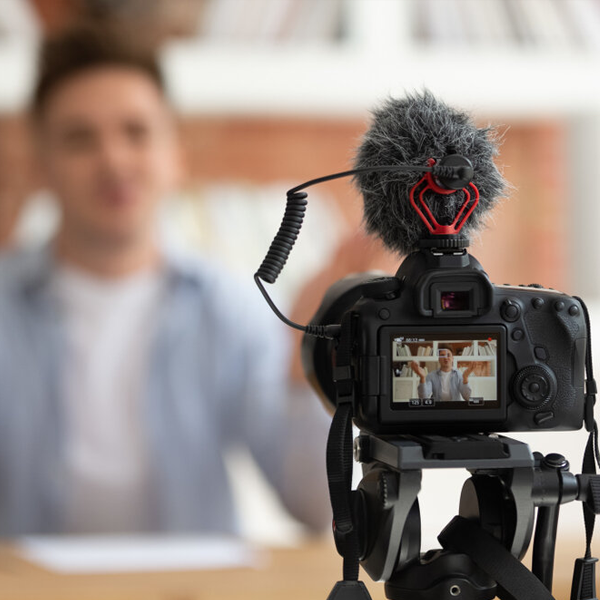 Position the camera at face level. Avoid angles that look up or down at you. Frame yourself in the center with only a little bit of room above your head.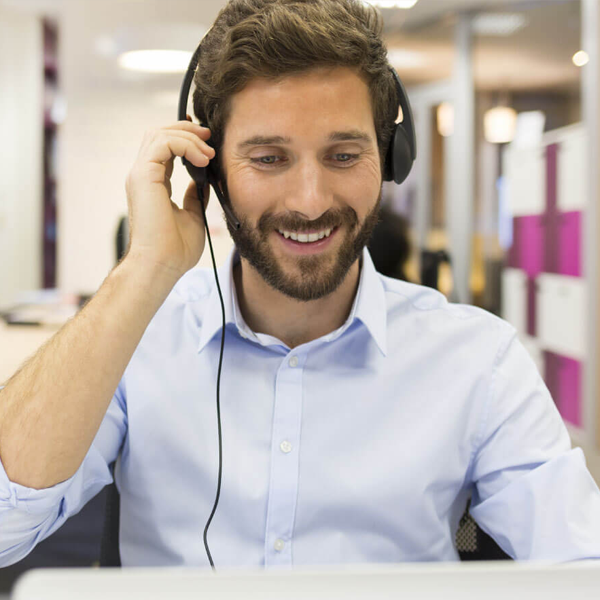 Make sure you check your microphone to see if it's working beforehand.
We'll share the promotion with you. If you can share it with your LinkedIn or Facebook audience, we'd appreciate it.
4. Join the virtual studio
We'll send you the login link to
www.StreamYard.com
the day prior to recording. Please wear whatever attire you want. No need to dress formally.
PLEASE COMPLETE THIS FORM