JOIN OUR CONFIDENTIAL NETWORK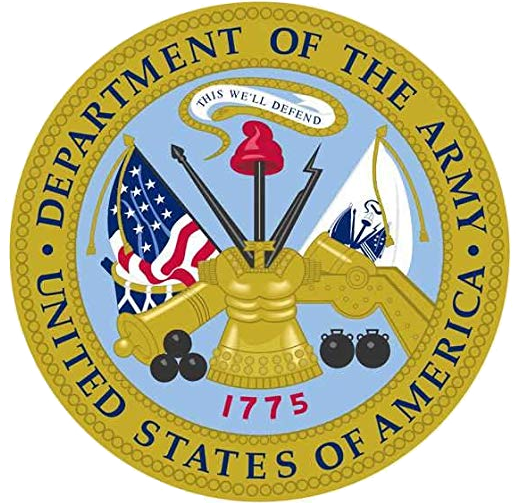 Mike S., Hartford, CT
U.S. Army Sergeant (E-5)
"7 Eagle was able to get me a $13,000 raise. I highly recommend working with 7 Eagle. They understand the whole process."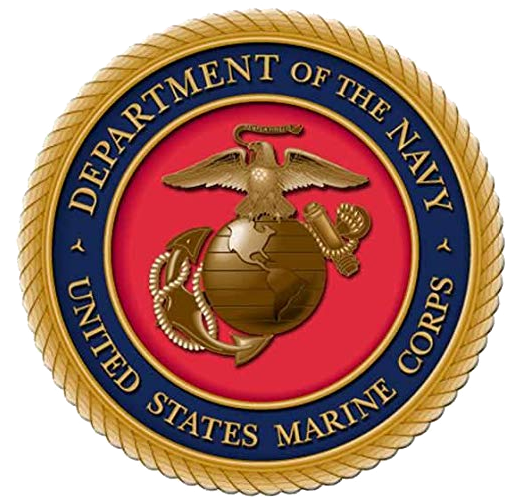 Alex P., Oak Brook, IL
U.S. Navy Petty Officer (E-4)
"7 Eagle truly went above and beyond in setting me up for success...did exactly as promised and got me not just a job, but the right job."
Melissa H., Stamford, CT
U.S. Air Force, Technical Sergeant (E-6)
"Within five days, 7 Eagle had me two job offers, and I just accepted one."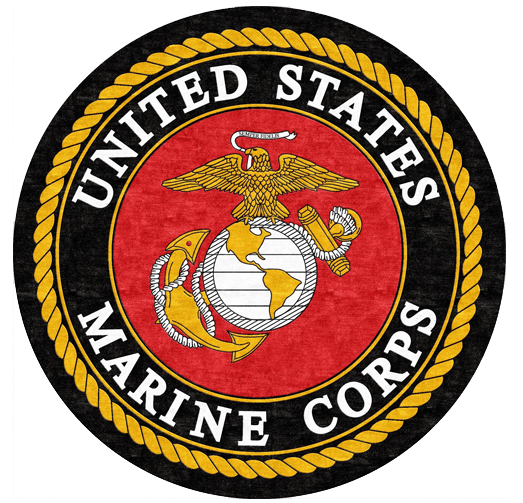 Johnny R. Madison, WI
U.S. Marine Corps, Corporal (E-4)
"Can't thank you guys enough. Being out of work is stressful. You came through for me when I needed it most."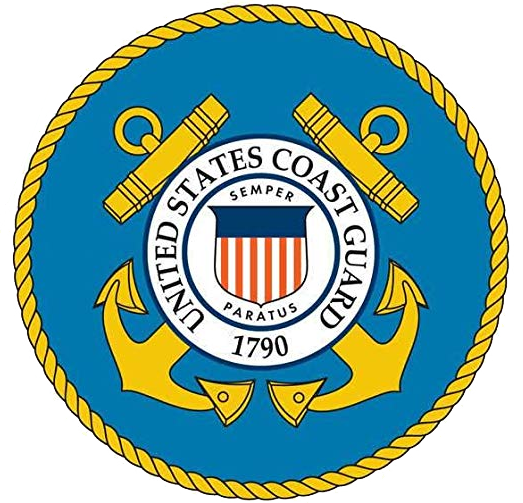 Raven H., Albany, NY
U.S. Coast Guard, Petty Officer (E-4)
"7 Eagle has been the only recruiting agency that actually keeps their word -- thank you for that! It was such a pleasure working with you during my time of need."
Complete this form so you can apply to our open jobs and get on the radar of hundreds of Hiring Manager eager to hire top Military talent. We value your privacy!