CYBER SECURITY TRAINING
WITH RANGEFORCE
We have partnered with one of the tech industry's leading training companies, RangeForce, to help you get the knowledge and certifications you need to launch a successful career.
RangeForce training is developed by a global team of cybersecurity experts. We develop defensive and offensive security content continuously, and release new modules weekly.
Training covers the full spectrum of cybersecurity experience levels, from beginner to advanced, for a variety of roles including security operations (SOC), DevSecOps, WebAppSec, PenTesting, and more.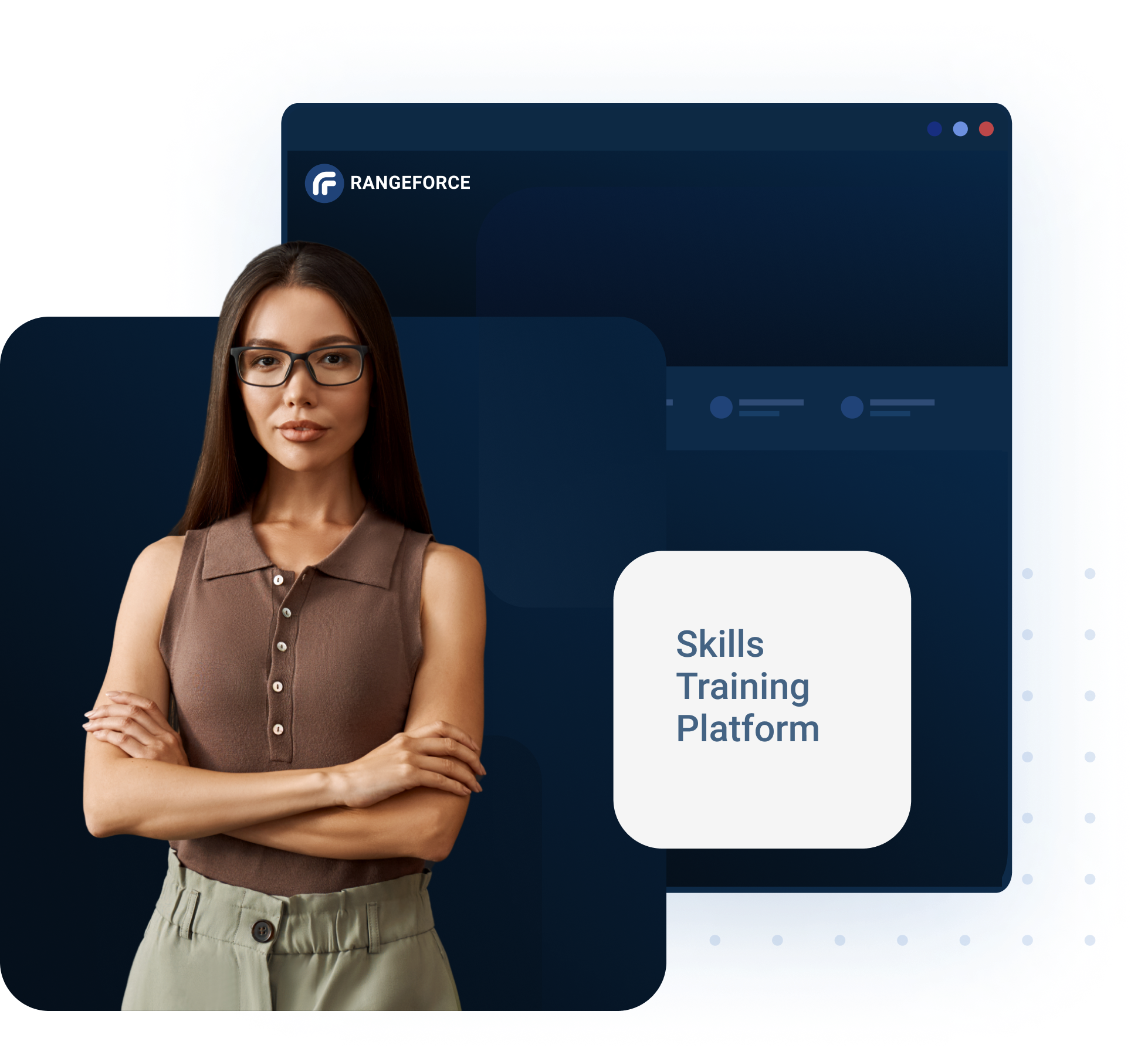 The Microsoft Core Security path is designed to sharpen your skills in Microsoft products. This path will introduce you to key aspects of managing and defending a Windows environment. Gain a working understanding of Active Directory and Group Policy, learn to analyze Windows event logs, and practice common security tasks you can use on the job. Apply your skills through relevant challenges, including how to investigate malware on a Windows computer.
The Cybersecurity Essentials path focuses on foundational components of cybersecurity. Develop a concise understanding of key concepts and practices without diving into too much complexity. This path also covers topics across your security program, including business continuity and networking. Cybersecurity Essentials is designed as a starting point for aspiring cybersecurity professionals or those looking to expand their defensive capabilities within a small or medium-sized organization.
The Secure Coding path provides a hands-on approach for addressing security and privacy throughout the entire software development lifecycle. You will learn about vulnerabilities that undermine security, including how to identify and remediate them in your own projects. This path is designed for software developers, testers, and architects who design and develop in various programming languages and platforms, including desktop, web, cloud, and mobile. Secure Coding learners will improve their ability to deliver software that is secure and private.
After you submit, we will send you instructions within 24 business hours so you can begin your training.