HELP TEXAS RANGERS WIN THE WAR FOR TALENT WITH HIGHLY SKILLED & EXPERIENCED MILITARY VETERANS
JEFF MILLER
Vice President of Human Resources
JHAREN ROSBOROUGH
Recruitment Manager
Please watch this quick video overview
SAVE EST. $20,000 ON EACH NEW HIRE!
We can provide highly skilled transitioning Service Members eager to join the Texas Rangers in technology, ticket sales, game day operations, community relations, accounting, etc.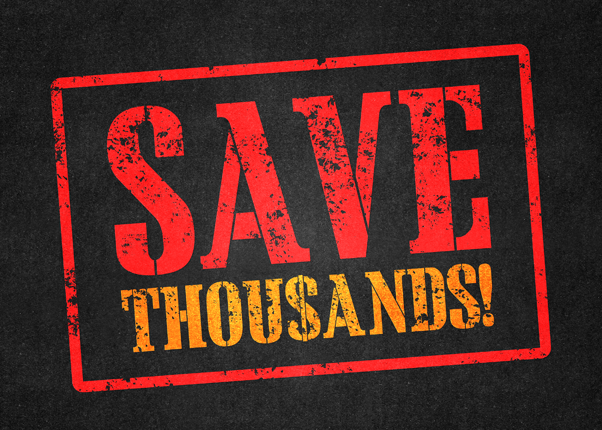 Uncle Sam covers the initial 3-6 months salary as you evaluate the candidate'sperformance to determine if it makes sense to convert to a permanent W2 employee.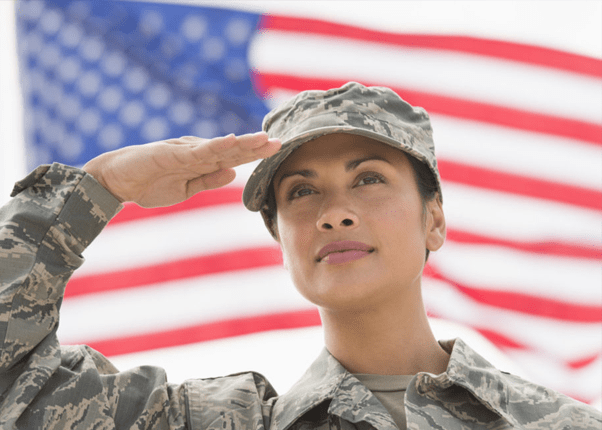 It's not only a patriotic act to provide jobs to our country's heroes, but a really smart way to add new team members with zero financial risk.
Build on the Rangers' reputation as a military-friendly organization for the 25M Soldiers/Veterans and 75M family members in the U.S.
SUPERSTAR WORKERS WHO WILL ADD MASSIVE VALUE TO TEXAS RANGERS
Candidates possess 4-20+ years of applicable military experience, top Secret Clearances, unmatched work ethics, mission-focus, and "can-do" attitudes. Below are some examples: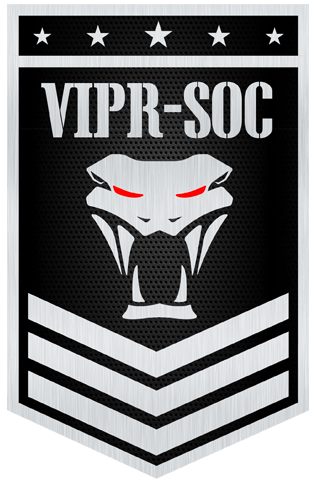 "…14 hires this year! All have extensive experience…just incredible workers. Best part — we saved $385,730 because gov't covered initial salary and I got to see the workers in action before making a hiring decision."