TECH SALES SKILLBRIDGE COHORT
INTERESTED IN INFORMATION TECH SALES?
We'll train you to launch your career with an entry level sales position
Apply today — SkillBridge Cohorts Every Other Month Starting December, '22.
Watch video for a quick program overview with our head trainer:
Mapping & mining their networks for leads
Creating & building their LinkedIn profile
Cold & warm prospecting: from lead to close
How to Sell Cybersecurity solutions b2b
How to leverage CRM for success
Market verticals (pairing solutions with clients in different industries)
How to build a lifestyle that produces sales results & leads to personal freedom.

Why companies buy cybersecurity 

and

 how to become their trusted agent.

Active Breaches

Insurance requirements

Compliance requirements
Daily Team Huddles

Discuss agenda for the day

Identify hurdles to closing

Problem solve as a group

Daily Sales Behavior

LinkedIn network building

Networking in person (events, networking groups, etc)

Sales calls (logged in CRM) + follow-ups

Using tasks queues to stay on track

Weekly Sales Meetings
Progress reports

Q&A with sales manager

Weekly Professional Development Workshops

Mock interviews with prospective employers.

Mock sales calls with experienced sales pros.

Career development discussion with vendors to help determine individual

 

career opportunities.
You'll receive weekly training (and job interviews!) from top cyber security companies.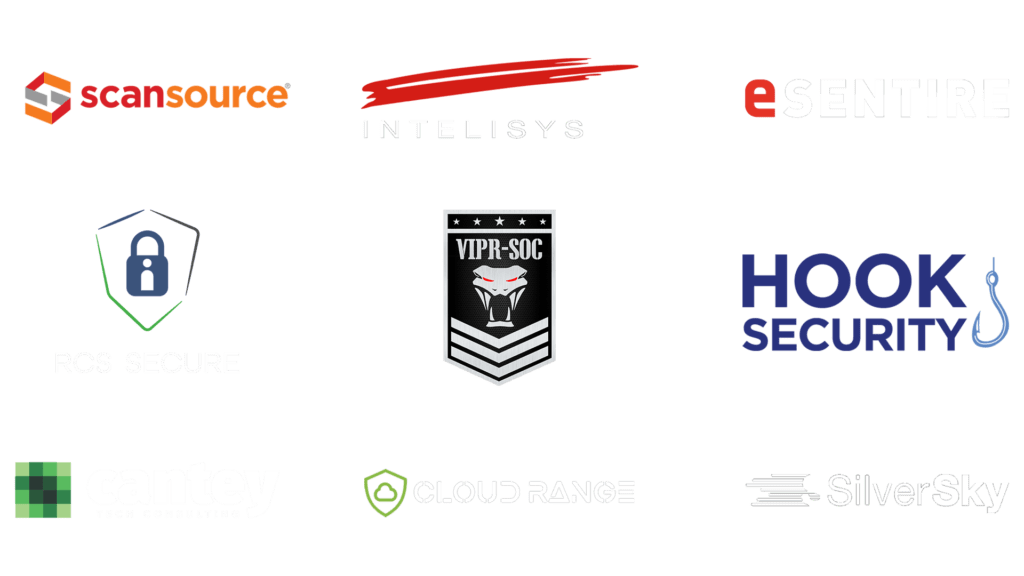 Instructions:  
Please make sure to first join our SkillBridge Talent Network if you haven't yet.
Return to this page to click the appropriate "Apply Here" link below based on your estimated SkillBridge start and end dates.
We'll respond within a week to discuss the next steps.
CHARLIE COHORT
APR. 3, 2023
FOXTROT COHORT
OCT. 2, 2023
The Cohort Dates are meant to be a guide, but your actual start and end dates are up to you. We do ask that you are available on the set START date and able to complete all course materials, but additional time on either end allows for added training or OJT. Adjust when you need to and communicate with the 7 Eagle Team.