LEVERAGE YOUR CLEARANCE & TALENT TO A LUCRATIVE CAREER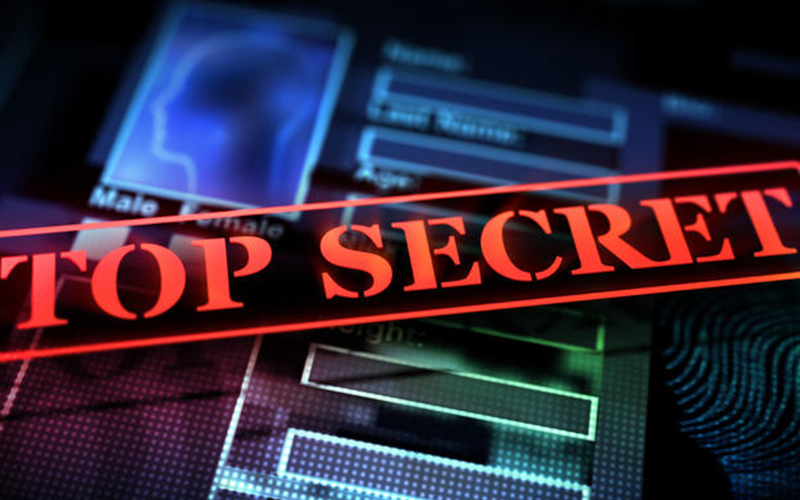 You are part of America's most elite workforce. You are cleared Secret or Top Secret, and you're performing our Nation's most sensitive and important work. Work with us at 7 Eagle Group to leverage your talents, expertise, experience, and clearance to continue your role in our National Security mission. In order for us to fully advocate for you, take a moment to fill out the form below. 
We understand that your current position may prevent you from sharing information with us, so please skip any questions you are unable to answer. We value your privacy and NEVER share your name, cell, and email without your consent. We have access to roughly 300 open jobs per day (some are listed here, but most are not publicized due to client confidentiality).
SECRET CLEARANCE DIRECTOR