SHARING STORIES VIDEO SERIES
Thank you for participating in our video series and allowing us
to share your inspiring story with thousands of…
Here's an example of a video we produced for another Veteran:
STEP 1. PRE-INTRODUCTION CALL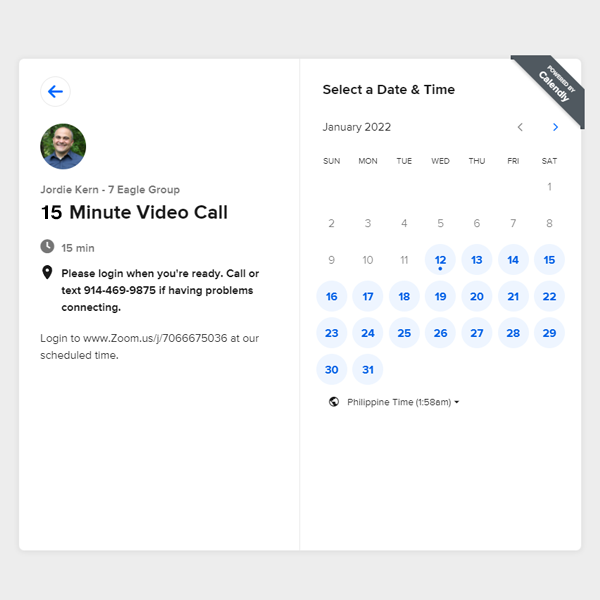 Schedule your Pre-Introduction 15-minute video call on this Calendar with Jordie Kern and Scott Rippey.
Click the link to "Add Guests" and enter email: [email protected]
STEP 2. COMPLETE THE FORM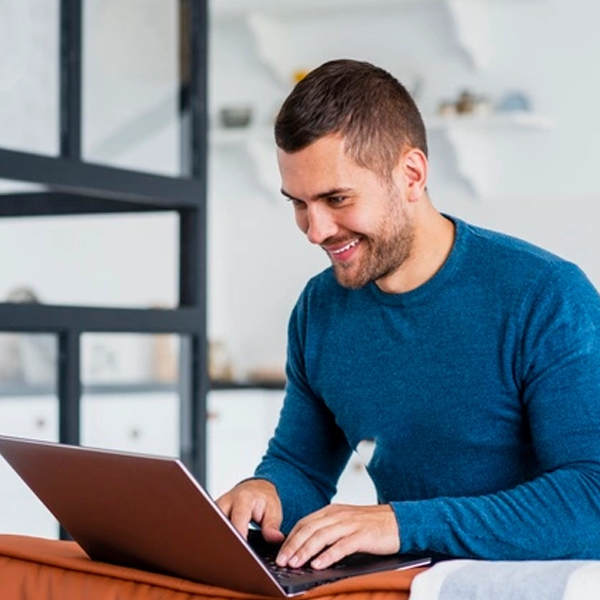 Let us know where we should ship the mic and camera. Also, we'd like to include as many pictures of you in your military uniform in the video. Attach them to the form below.
As soon as the mic and camera arrive, please hook it up to make sure it's working correctly.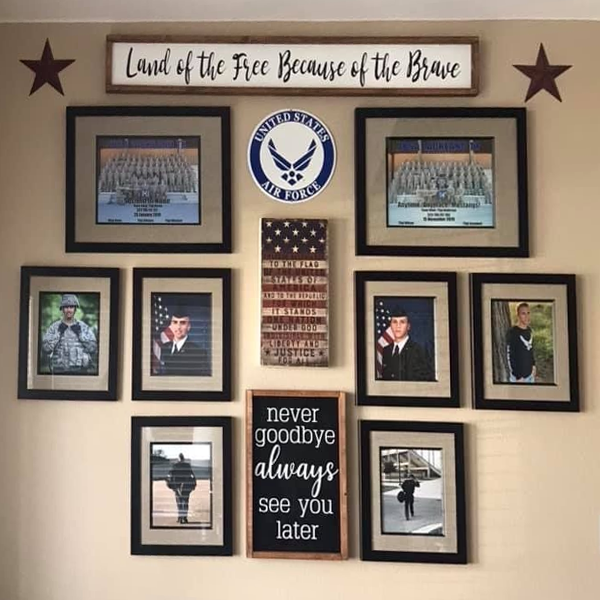 The more interesting the better. It'll look great if you can include any military items in the background like a flag, medals, pictures. Avoid background with nothing but a blank wall.
Quiet is best so if possible. No barking dogs, TVs or music playing in adjacent rooms, or other distracting noise.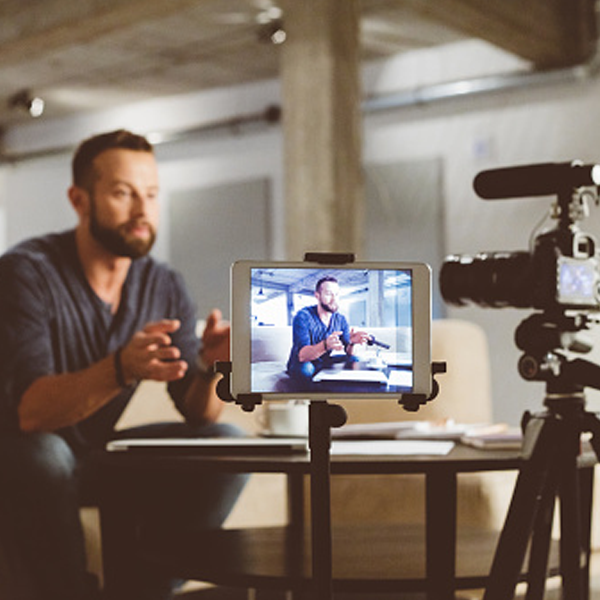 A well-lit room with a light source in front of you is the best. Make sure there are no windows behind you so you're clear and bright.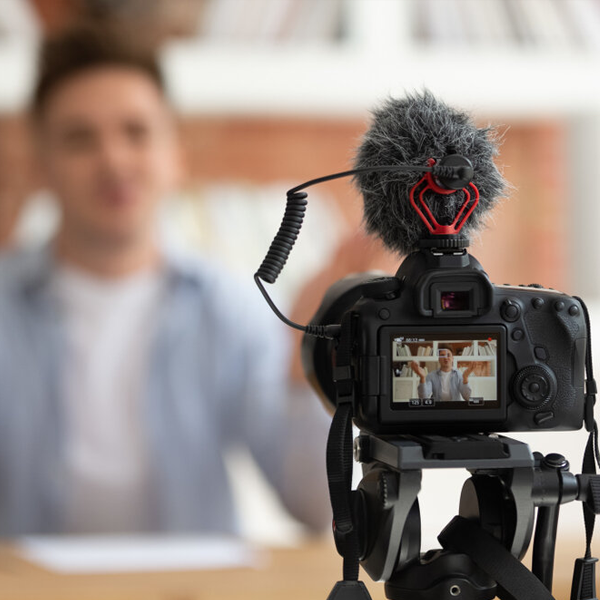 Position the camera at face level. Avoid angles that look up or down at you. Frame yourself in the center with only a little bit of room above your head.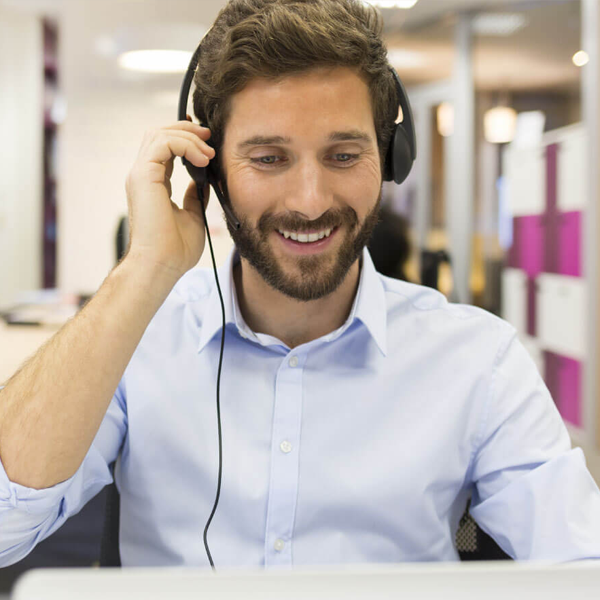 Casual clothing is fine. Maybe a wrinkle-free button-down shirt or collar shirt? Nothing with complex patterns as well as staying away from large amounts of red or orange in the shirt (skin tones)
Choose whatever makes you most comfortable.
STEP 5. THINK ABOUT WHAT YOU WANT TO DISCUSS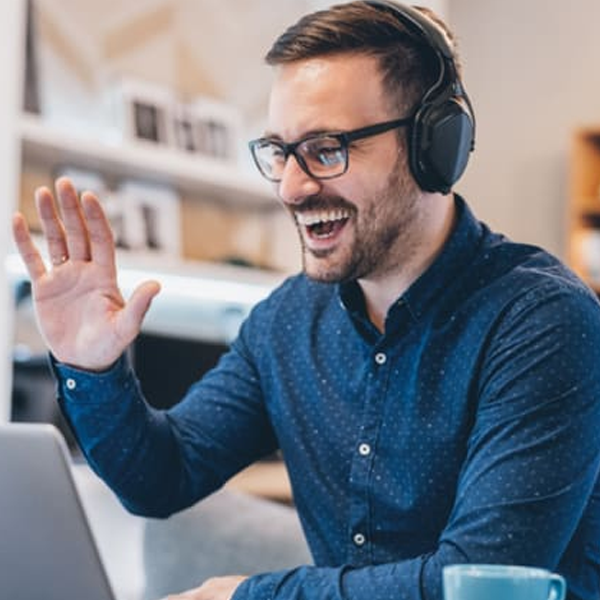 No need to prepare anything ahead of time.
Scott, our Videographer, will handle all of the questions and make you feel comfortable.
What will be discussed:
Your Military Service – what you did, your proudest accomplishments, your challenges, and how  serving made you a better person.
Your Current Job – what you do, the service/product your company provides, what you like about the position, why it's exciting, how it's helping your career, etc.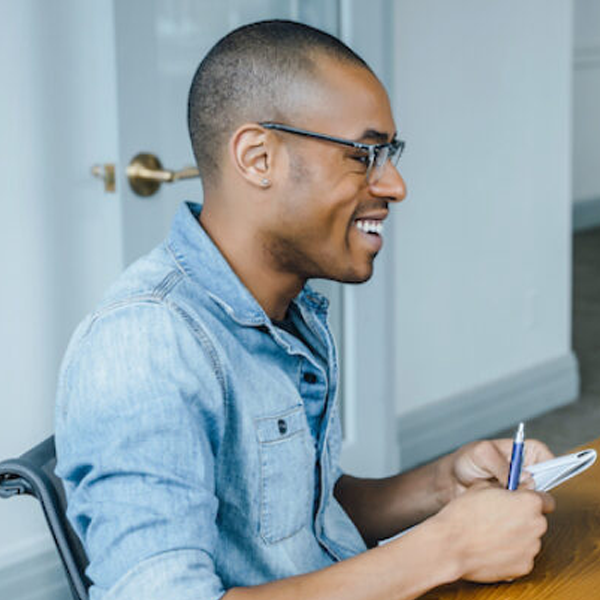 You'll meet Scott, our videographer on Riverside.FM (https://riverside.fm/)
He'll provide instructions on the day of the call via Zoom.
STEP 7. RETURN THE MIC AND CAMERA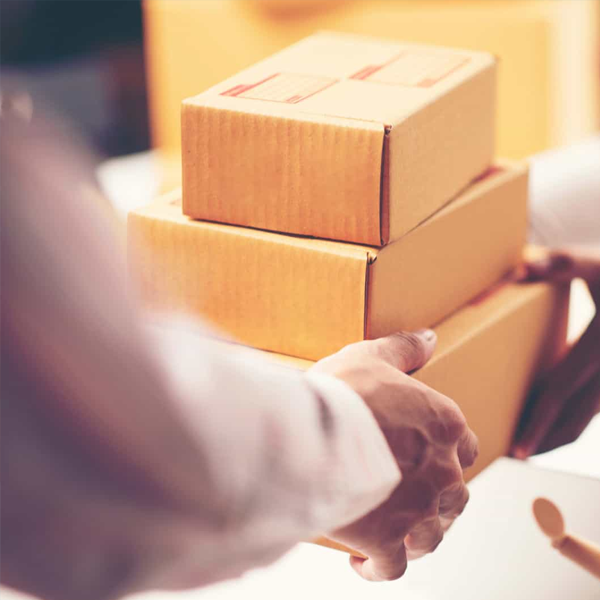 We'll send you a pre-paid label to ship the items back to us.
We are extremely excited to team up with one of the best videographers around.
His work is incredible and we're confident you will love the finished product!