PUT YOUR CAREER ON THE FAST TRACK!

OUR MISSION: HELP YOU LAND AN AMAZING SKILLBRIDGE INTERNSHIP​
Join our SkillBridge Talent Network today!
Please watch this quick video overview.
Getting ready to retire or ETS and interested in a rewarding and lucrative career?
Now's the time to get your career on the fast track and put 7 Eagle Group in your corner!
As an authorized DoD's SkillBridge Program provider, 7 Eagle Group's Career Transition Program can help you make a smooth transition from the military to a civilian tech company.
This unique government-sponsored program gives you an opportunity to leave service up to six months early so you can obtain the experience you need to land a high-paying and rewarding job.
You will be placed in a duty free status, yet continue to receive your government salary and full benefits while you work for your new company. It's truly a win-win!
You obtain valuable career experience and a huge competitive edge at landing the job of your dreams, and the company gets to evaluate you in action before deciding to offer you a permanent position as a W2 Employee.
Even if you don't remain with the company after SkillBridge, you'll now have valuable real-work experience on your resume and a beefed-up professional network of tech executives to help you land a permanent position.
Here's why it makes sense to enroll in 7 Eagle Group's Career Transition Program today.
Our 7 Eagle Group team is laser-focused at helping you identify the best career for that meets your requirements.
We're here to serve you and all of our services are always free.
We'll promote you aggressively to hundreds of hiring managers eager to hire top military talent with your skills and work experience.
Our goal is to generate interest from multiple companies so you have options and can feel confident in the Skillbridge opportunity you ultimately select.
Plus, we can help you improve your marketability and obtain COMPTIA certifications like A+, Network+ and Security+.
You'll be taught be the best — the remote classes are led by cyber training powerhouses Cybrary, RangeForce, and Dion Training — and are available to you free of charge before SkillBridge starts or long after it's over.
OUR PROCESS
Step 1 – SIGN UP
Complete our 10-minute application as soon as you determine you want to participate in SkillBridge.
The more lead-time you can give us, the better result you can expect.
Anticipate a minimum of two months for our team to help you get permission from your Commanding Officer, file all of the necessary government paperwork, and schedule your interviews.
Step 2 — PROMOTION
First we'll produce your secret weapon — a 2-minute Video Intro so hiring managers can quickly learn about your military experience and why you're a superstar candidate.
Next, we'll share your video and resume via email, direct mail, and phone with Chief Information Security Officers, CEOs, and HR Directors at leading cyber and tech companies.
Step 3 — INTERVIEW
Once there's mutual interest, we'll tell you all about the company, position requirements, and schedule your interview with their hiring team.
While we can't guarantee your involvement with 7 Eagle Group will result in a successful placement — that's entirely between you and the hiring companies — we can promise you that our team will do everything we can to help you achieve your career goals.
So if you're ready to begin your SkillBridge journey, please go to www.7Eagle.com and follow the instructions to get started.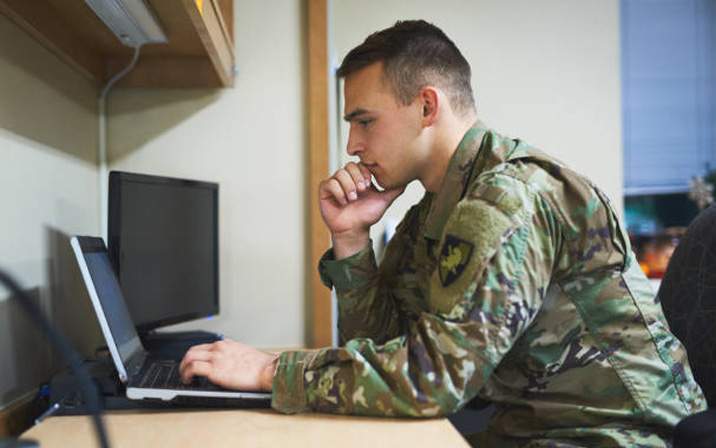 STEP 1 - JOIN OUR TALENT NETWORK
Complete the quick form below.  The more lead time you can give us before you ETS, the better result you can expect.  You'll join our confidential Talent Network so the 40+ managers here at 7 Eagle Group and over 3,000+ hiring managers nationwide can recruit you for their open positions.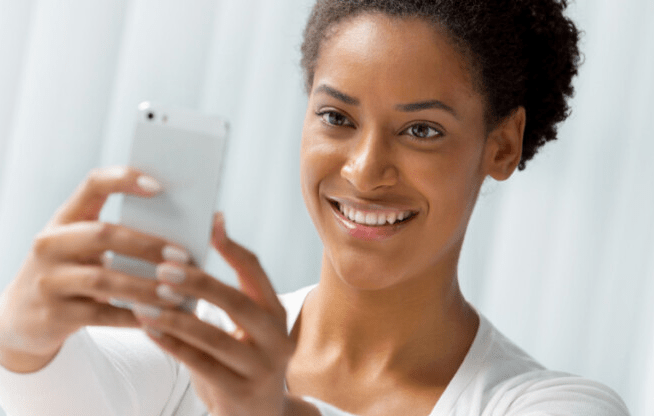 STEP 2 - RECORD YOUR 7-SECOND VIDEO INTRO
We'll send you instructions to record a 7-second Video Intro simply saying your name, branch, and what type of SkillBridge job you want.  This  ideo is your secret weapon!  It allows Hiring Managers to put a face to your resume and quickly evaluate your personality, confidence, and enthusiasm— criteria a printed resume doesn't reveal. Don't sweat this!  It is extremely easy to do.  We password-protect your video and only show it to hiring managers eager to hire military talent.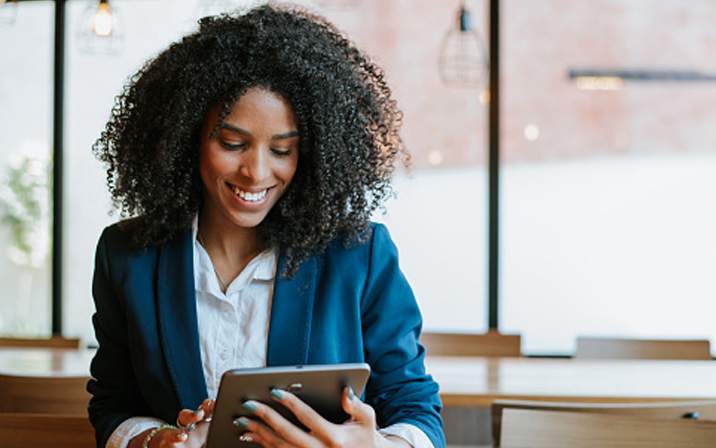 STEP 3 - PROMOTE YOU TO HIRING MANAGERS
Next, we snail mail and email our list 3,000+ hiring managers a companies throughout the country inviting them to check out a private, password-protected page featuring your Video Intro and resume.  We also promote you aggressively using LinkedIn and other social media sites.
STEP 4 - HELP OTHER AUTHORIZED PROVIDERS
Over 2,200 other authorized SkillBridge Providers are also actively looking for talent. Since we have such a massive database of talented Service Members, we'll share your profile with any of these hiring managers so they can find you too.  We're always true to our mission — whatever it takes to connect you with a great career!
JOIN OUR SKILLBRIDGE TALENT NETWORK TODAY!
Please complete the form below so we can help you find the perfect position.