INTERESTED IN A CAREER PIVOT TO INFORMATION TECHNOLOGY?
We'll train you to launch your career with an entry level position.
Apply today — SkillBridge Cohorts Every Other Month Starting December, '22.
Watch this overview video to learn more
NOW HIRING SKILLBRIDGE INTERNS!
On-the-job training provided by the military Veteran-run VIPR-SOC.com, a Cyber Security Secure Operation Center based in Puerto Rico.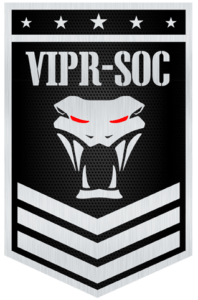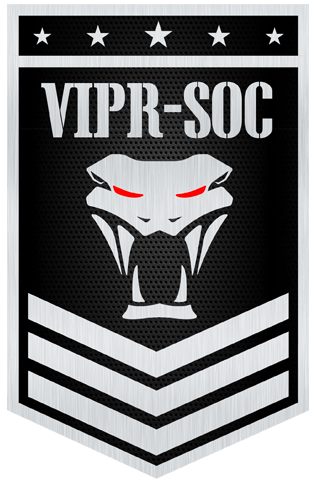 Instructions:  
Please make sure to first join our SkillBridge Talent Network if you haven't yet.
Return to this page to click the appropriate "Apply Here" link below based on your estimated SkillBridge start and end dates.
We'll respond within a week to discuss the next steps.
CHARLIE COHORT
APR. 3, 2023
FOXTROT COHORT
OCT. 2, 2023
The Cohort Dates are meant to be a guide, but your actual start and end dates are up to you. We do ask that you are available on the set START date and able to complete all course materials, but additional time on either end allows for added training or OJT. Adjust when you need to and communicate with the 7 Eagle Team.