After your interview, thank the hiring team with a Video message to gain a huge competitive edge!
Want a make a positive lasting impression on the hiring team after your interview, gain a huge advantage over you competition, and put yourself one step closer to landing the job offer?
keep it short and sincere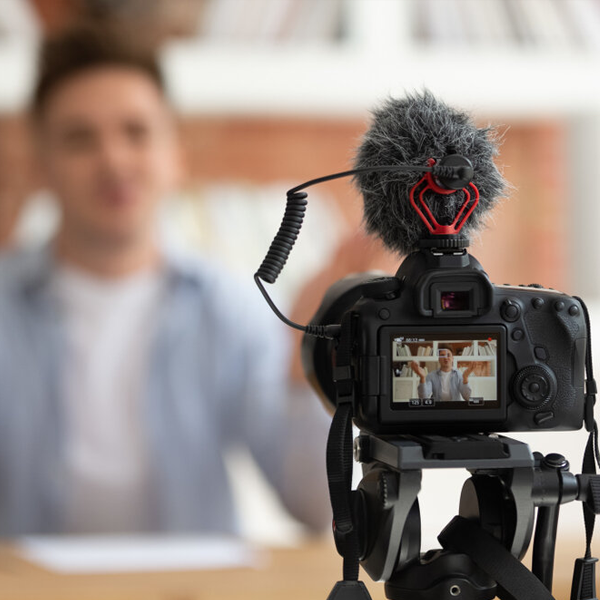 While it may be tempting to pour your heart and soul into a thank-you message, especially if you're very interested in the job, keep it short, clear, and authentic.
Limit your message to 30 seconds to one minute.
Express your genuine interest in the position and your desire to work for the organization.
This may be your last chance to make your case why you would be a good fit for the role and highlight why the company should hire you.
Don't sweat this!
Since most candidates do absolutely nothing after an interview, you'll stand out just for sending the interviewer a thank-you message at all.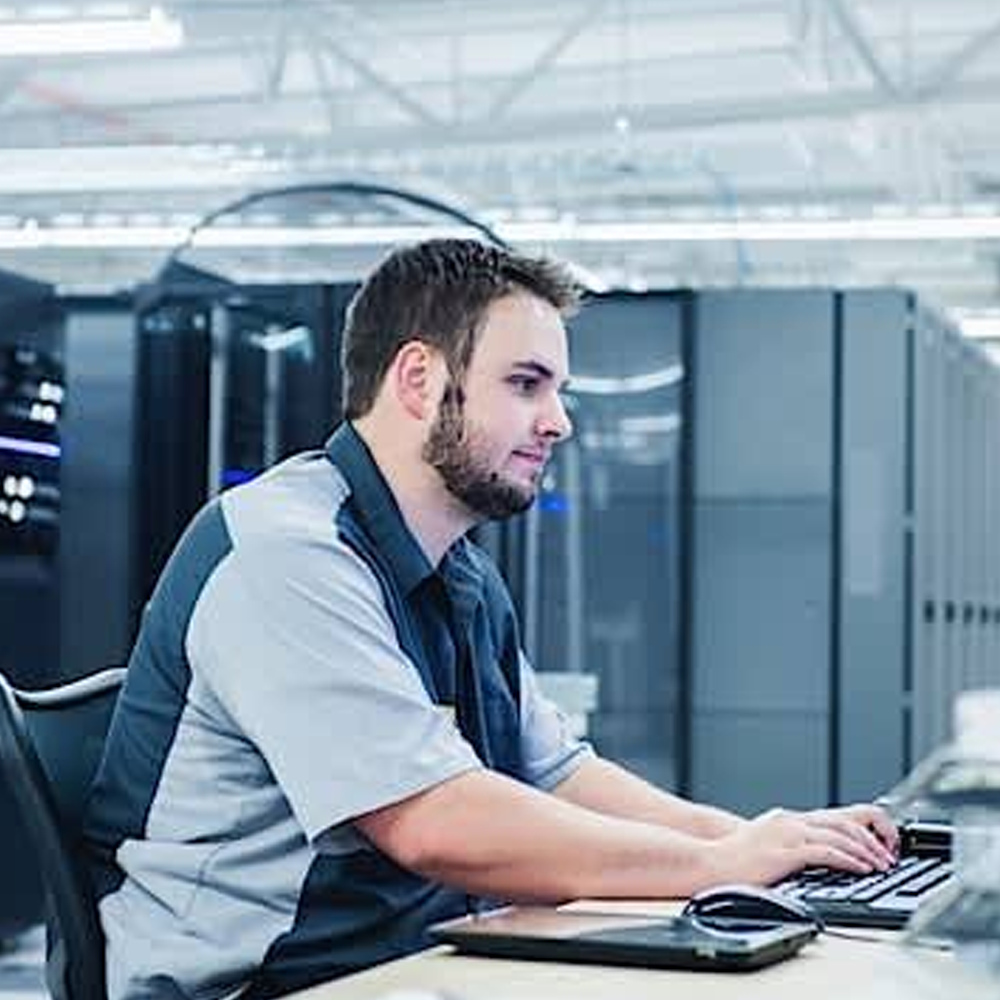 A thank-you is meant to be a respectful gesture of appreciation, not an acceptance speech or formal address.
They already know about you, your experience, and your personality. 
Send your message within 24 hours after your interview.
That way, your candidacy is fresh in their mind.
Use good lighting so your face is clear (position light source in front of you, not behind you).
The background should be uncluttered — a solid color wall is best to avoid distractions.
If you're using your phone to record, prop it up so you're not holding it.
Otherwise, the video will be shaky and hard to watch.
LET YOUR ENTHUSIASM SHINE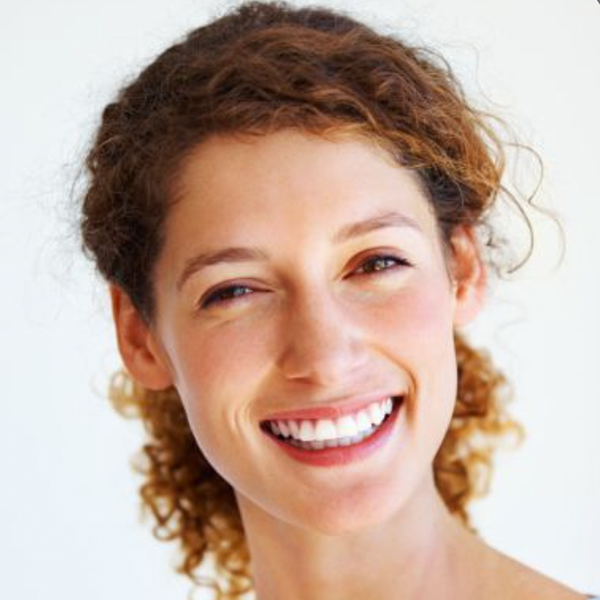 Stand up when recording.  

Smile often.  

Make sure there's energy in your voice and your passion for the position is evident.

If you sound dull, boring, and uninterested, the video will have the opposite effect you want.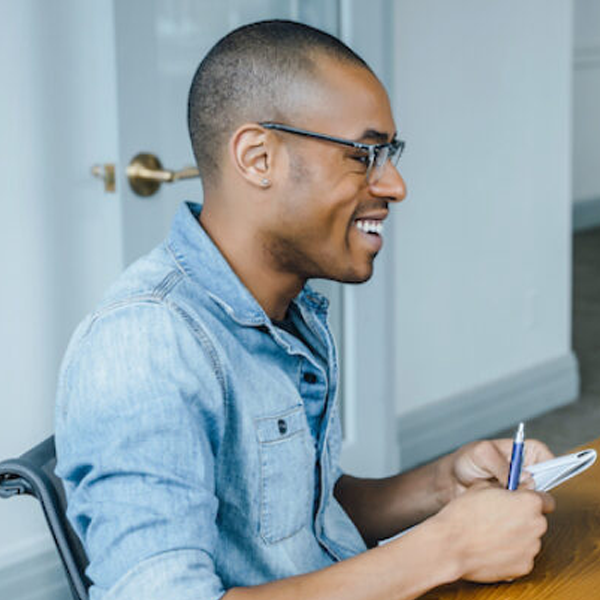 Do not use background music, text overlays, or transitions.

Keep it simple!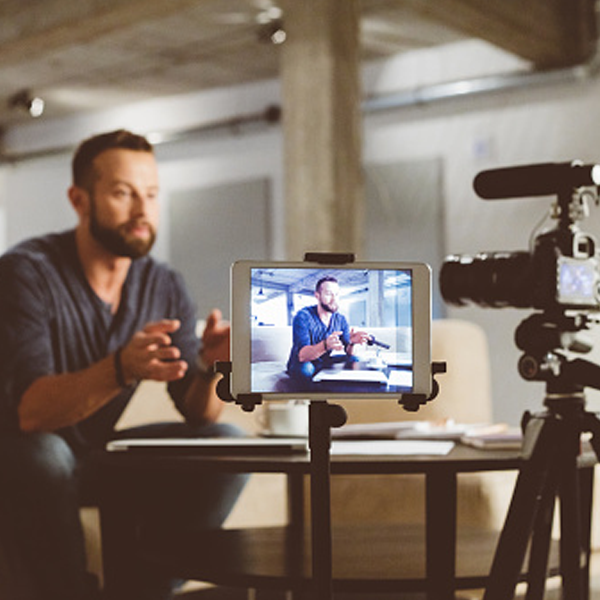 The more you personalize your video to the company and the interview you just completed, the more effective and impactful your message will be.  
This means a custom video recording for each interview you attend.  
Never use a generic template you send to everyone.
WRITE OUT YOUR SCRIPT OR BULLET POINTS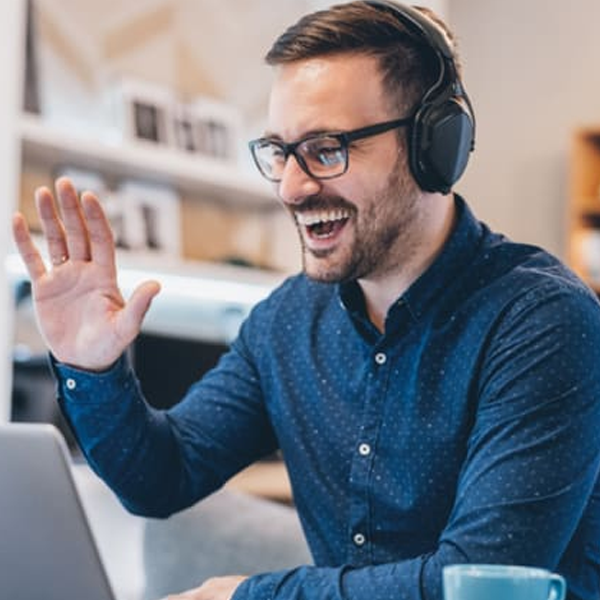 This way, you're sure to get all the points you want to express.


Just make sure that when you're reading your script, you sound natural.  


Inserting some "uhms" and "ahs" is okay.


Put the script on your laptop screen in big font with wide margins and rest your phone on the screen with the camera lens next to the words.
Stand a few feet back and move your head around slightly as you're talking so it's difficult to see your eyes going back and forth reading the script.
Describe why you're the perfect candidate by highlighting how your top asset matches the position's requirements.
Talk in terms of what the hiring company wants from you, not what you want from them.
Example:  "I'm confident that after I ace my Security+ certification exam next week, I can bring the high-level expertise you need to protect your clients' data and networks," is much better than "I really want this job because it will give me the job security and salary I need right now."
Reference something specific from the interview that shows you were paying attention.  
Example:  "I took your advice and picked up a copy of Dan Kennedy's marketing book on my ride home from work today….can't wait to learn those social media strategies you mentioned so I can arrive at Dark Rhino with the skillsets I'll need to be successful."
Leave 'em with a strong and confident statement.
"I know you're concerned with my lack of experience in Java, but let me put you at ease.  One thing the military has taught me is to never give up until the mission is completed successfully.  Give me this opportunity, and I will learn Java and become the expert user you need.  Every challenge I've faced in my life and every goal I've set for myself, I've achieved — from getting straight As in school, to being captain of my HS wrestling team, to being promoted to first sergeant in the military.  I'm your guy! Give me the chance and you'll be a hero for selecting me."
Hi Jim & Stacey!  Thanks again for the opportunity to meet with you today and discuss your goals and aspirations for the SOC Analyst position.  I thoroughly enjoyed learning more about Dark Rhino Security and know I am ideal candidate you're seeking.  Joining an all-star team like yours is exactly what I envision for my career.  The work you completed on the New Balance account is fascinating and extremely impressive. Give me a shot to prove how much value I can bring and I'm confident you won't regret it.  You'll get an unmatched work ethic, dedication, enthusiasm, and passion that will not quit until Dark Rhino achieves it mission.  I'm looking forward to meeting your CEO Barbara on Tuesday for the next step in the interview process.  And good luck Jim to your son at tonight's HS lax game…go Broncos!
SEND IT VIA EMAIL & LINKEDIN