Thank you for completing your application.
We are excited to help you achieve your career goals.
PLEASE COMPLETE THESE STEPS
SO WE CAN PROMOTE YOU
1. FAMILIARIZE YOURSELF WITH OUR PROCESS
It's important you understand exactly what 7 Eagle Group does and how we can help you.
Please read this brief orientation.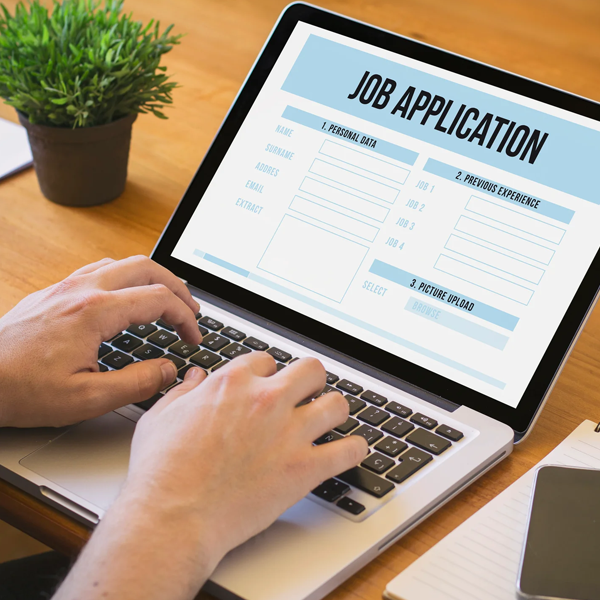 While our Managers explore opportunities for you, it's in your interest to also apply to any open jobs you spot on our Job Board. New jobs are added daily so please check back often.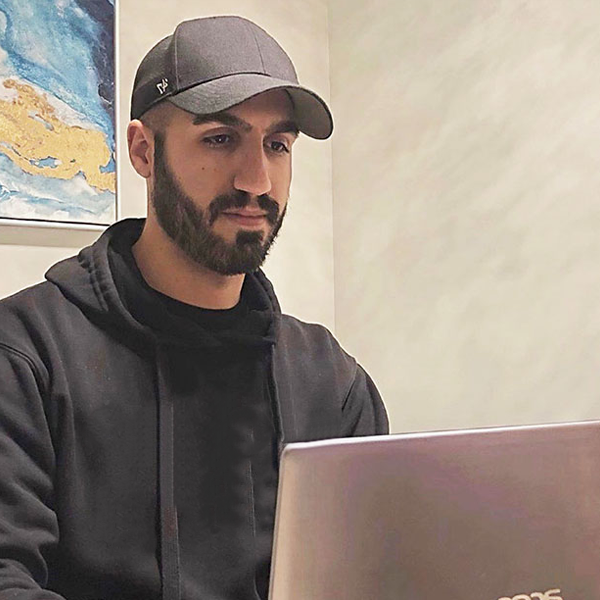 If you are NOT pursuing a Cyber Security position, SKIP this step.
Your Assessment results help us identify potential Host Companies. In addition, if you'd like to complete more cyber training and obtain additional certifications, we can recommend careers paths where you show strong aptitude.
4. ATTEND CAREER SKILLS WORKSHOPS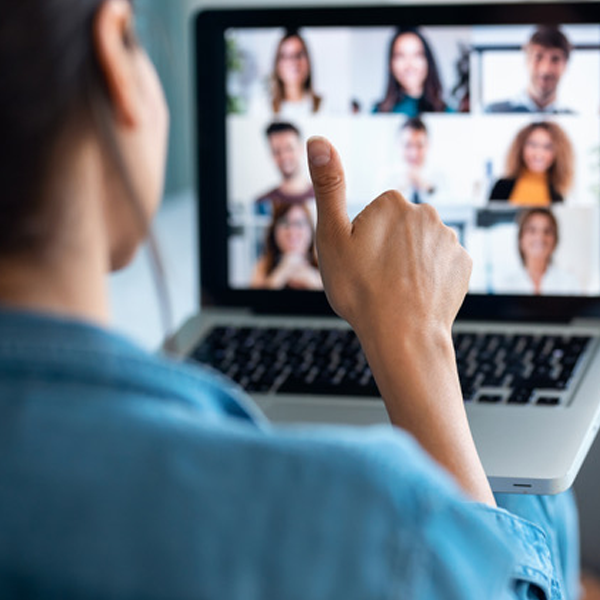 Starting in February, we'll  host weekly Zoom calls geared to make you a more attractive candidate. We'll discuss resume writing, interviewing skills, how to identify target companies, and much more. Stay tuned!
5. GET MORE CYBER CERTIFICATIONS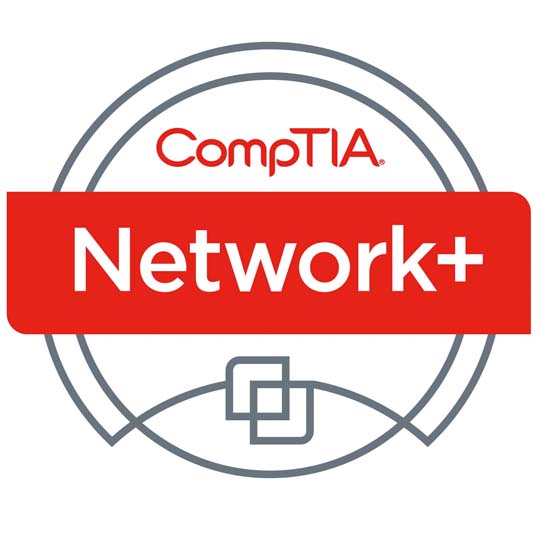 Getting COMPTIA certs like A+, Network+, or Security+ is the best way to attract the attention of more Host Companies.  Starting this spring, we can provide FREE remote cyber training.  Details coming soon.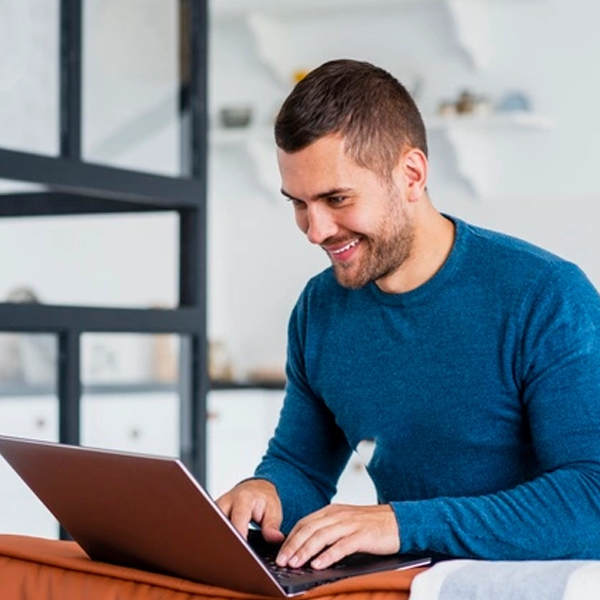 Would you like to improve your resume to help attract more attention from hiring managers?  Check out our easy-to-follow tips .