INSTRUCTIONS:
Please evaluate each of the candidates within 48 business hours of their presented date.
It is important we respond with your feedback ASAP so we can keep the candidates engaged.
Contact your Manager below to schedule video or in-person interviews.
NO FINANCIAL RISK TO HIRE A CANDIDATE!
We NEVER want you to feel nervious hiring from 7 Eagle Group.
"Test-Drive" your new employee for 30 days BEFORE your Placement Fee is due.
If your new hire is fired/quits from Day 1-30, you owe nothing; Day 31-90, you receive a free replacement.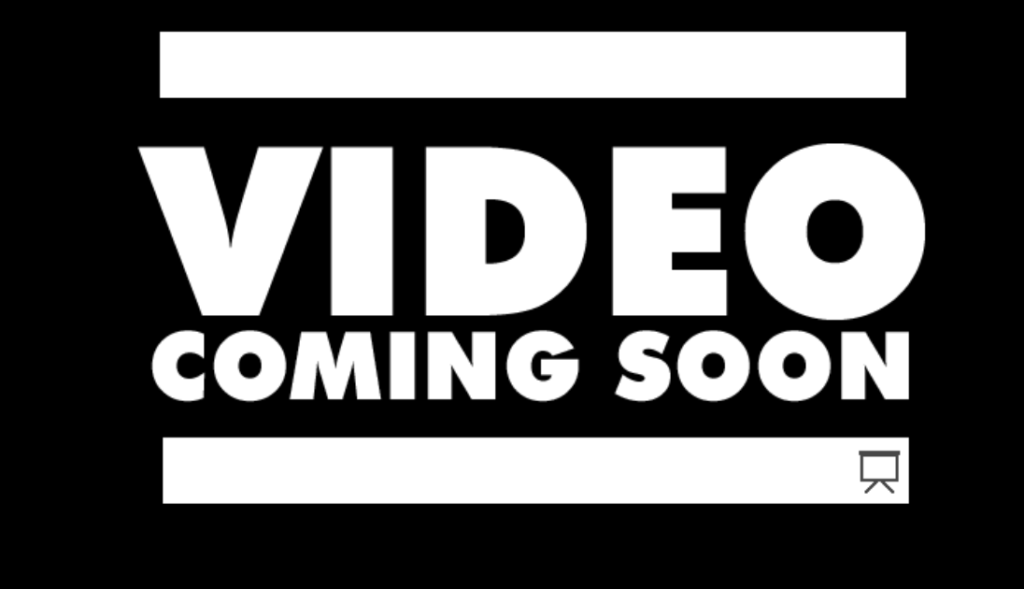 HIGHLIGHTS:
Served 24 years in the USAF as a Director of Complaint Resolution in the Inspector General department.
Promoted to Master Sergeant because of outstanding performance.
Secret Clearance.
Holds AMU Bachelor in Business Administration. Possesses certifications in Project Management Professional (PMP) Professional Manager Certification (PMC) DoD Inspector General Course and a host of others.
Skillbridge availability: Now thru Mar '23.
Estimated Company Saving: $20,000-$30,000
Extensive experience with software programs Microsoft Office Suites, Excel, Word, and Cloud/SharePoint Management. Very knowledgeable….confident, great presence. Great communicator and Problem Solver.
SCHEDULE YOUR CANDIDATE INTERVIEWS
Please contact your Manager or complete this form so we can schedule the interview(s).
We will schedule the interview(s) and get back to you within 24 business hours to confirm.