HELP DESK TECHS READY TO GO!
Teaming up to Help Your Company Hire Leaders, Save Money, & Support our Country's Military Heroes
Please watch this quick video overview
Hey I'm Jordie from 7 Eagle Group, and if your company could benefit from some incredibly talented Help Desk Techs who possess Comptia certs, "can-do" attitudes, impressive experiences, top secret clearances, and stellar references, we've got an irresistible offer you're going to love!


You know more than anyone how difficult and risky it is to hire techs for entry level positions. Bad hires cost your company time, money and slow your growth. Well, listen to this offer. We have a bench of over 2,000 transitioning Service Members who are eager to launch their tech careers. Give them a shot and you'll be doing an incredibly patriotic act for our country and adding some top-performing leaders to your team.
You'll save over $7,000 per hire — and that's after paying our nominal sponsorship fee — because the government covers the initial three months of salary and benefits, making this a risk-free offer for you. Evaluate your new hire in action doing the exact job, before deciding if you want to convert him or her to a permanent W2 Employee — which is everyone's goal!
Imagine building a team of superstar Help Desk techs who are dedicated, hungry, and coachable? Ready to go? Contact us today so you can win the war for Help Desk talent and gain a huge competitive edge.
7 AMAZING BENEFITS TO HELP YOUR COMPANY SOAR!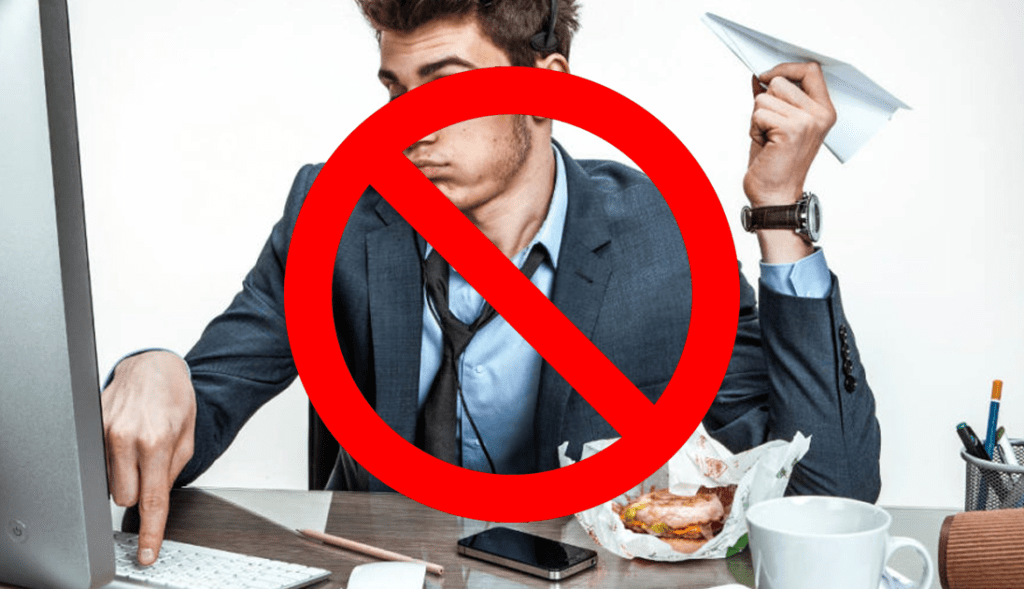 1. ELIMINATE COSTLY BAD HIRES
Predicting if candidates you hire — based on their resumes, interviews, and references — will become the top performers you need is extremely difficult.
Bad hires who quit, get fired, or worse, remain employed even though they're mediocre performers, cost your company money, time, and slow growth.
7 Eagle Group removes the guesswork and allows you to instead evaluate how candidates perform doing your exact job — a much more effective way to spot the leaders!
2. FILL YOUR RANKS WITH TOP PERFORMERS
Military talent possesses a dedication level, "can-do" attitude, and toughness that will raise the level of your entire workforce.
We can provide candidates in ANY position you need — from entry-level to C-Suite with 4-20+ years of applicable experience.
Most candidates possess Top Secret Clearances, advanced certifications, stellar references, and clean backgrounds.
3. SAVE THOUSANDS PER HIRE!
The government covers the initial 3-6 months salary and benefits to help transitioning Service Members obtain valuable work experience and a competitive edge at launching their post-military career.
Use this "no salary risk" period to determine if your new hire is a good match to convert to a permanent W2 Employee — everyone's goal!
4. SUPPORT OUR COUNTRY'S HEROES
Your employees, customers, and community will appreciate that you provide career opportunities to the brave Veterans who have protected our freedom.
It's a patriotic act you can be proud of!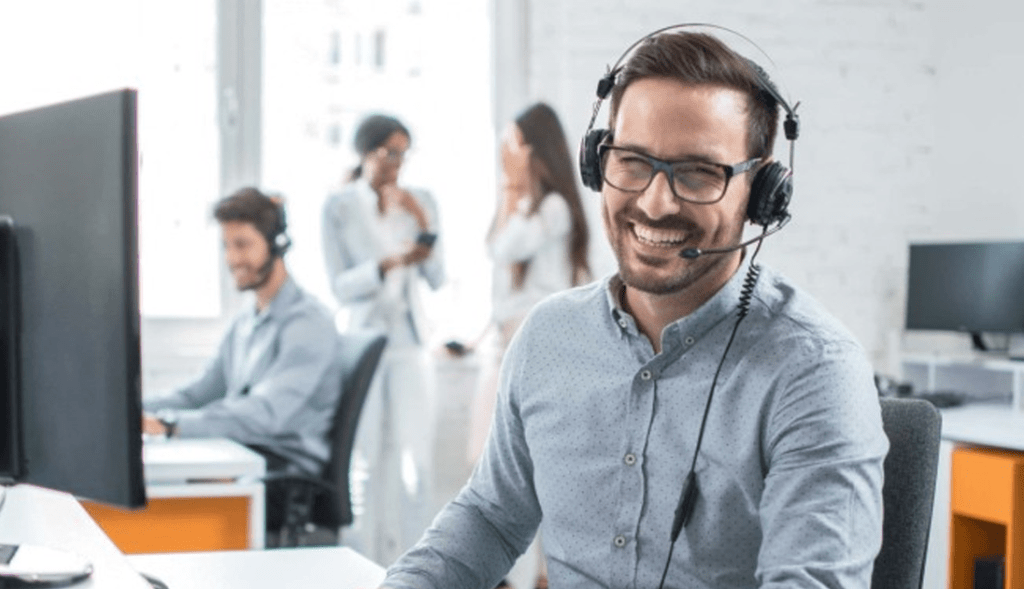 5. WE'LL HELP MAKE THEM SUPERSTAR EMPLOYEES
Your new hires can attend weekly off-hour career development workshops designed to make them exceptional civilian employees.
They'll learn about sales, marketing, networking, and customer service as well as have opportunities to obtain additional industry certifications.
6. SAVE YOUR HIRING TEAM'S VALUABLE TIME
We'll do the heavy lifting by evaluating hundreds of candidates and presenting a shortlist of highly qualified ones eager to join your team.
Watch 2-minute Video Intros to quickly determine who are your favorite candidates to interview. Evaluate personality, communication skills, and passion.
7. IMPROVE DIVERSITY HIRING INITIATIVES
The military produces candidates from every background.
More employee diversity results in greater productivity, profitability and team morale.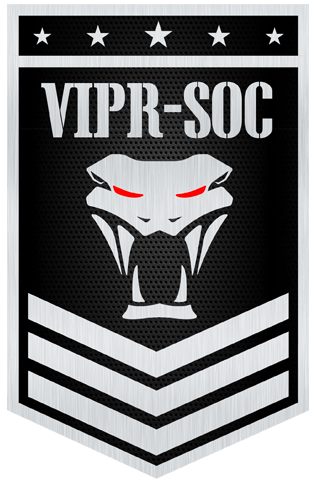 Last year, my tech company hired 39 transitioning highly skilled men and women from 7 Eagle Group. We saved $719,909. The best part was that I converted the best-of-the-best to permanent employees, raising the level of my team's performance 10X.
Jay Sheehan, Director
VIPR-SOC.com
IT'S A REALLY SMART FINANCIAL DECISION!
We NEVER allow our Sponsorship Fee to prevent you from hiring military talent. Just ask if you require flexibility.
Contact me today to get started