Record your Video Intro for a huge competitive edge to get hired fast!
Your 25-Second video will be your SECRET WEAPON!
Hey outstanding! Congrats on joining our Veteran & SkillBridge Talent Network.
You're now on the radar of hundreds of military-focused recruiters eager to hire skilled and experienced talent for their companies.
Just one more step and you're done! Follow the instructions on this page to record your 25-second video intro.
We can't start promoting you until you get this done, so if you can't record right now, bookmark this page and come back as soon as you can.
The Video Intro is your secret weapon and it will give you a huge competitive edge.
It's what allows us to get hundreds of hiring managers to give our candidates a look for their open positions.
In seconds they can evaluate your personality, confidence, and enthusiasm — criteria your printed resume will never show.
The best part? Candidates who record their Video Intros are 89% more likely to get hired!
Don't stress over this. We make it super easy…just follow the detailed instructions below.
Remember, we do not share your profile until you get this done. I can't stress this enough.
Also, don't forget to attach your resume if you didn't on the prior form. We'll need that too. Thanks!
WHEN YOU'RE READY TO RECORD,
FOLLOW THESE STEPS
Place your camera steady at eye level in the horizontal position.

Wear a nice dress shirt so you look like you're going to a job interview.

Stand in front of an uncluttered background…solid color wall is perfect (don't record in your car!)

Make sure your face is well lit and the sound quality is good.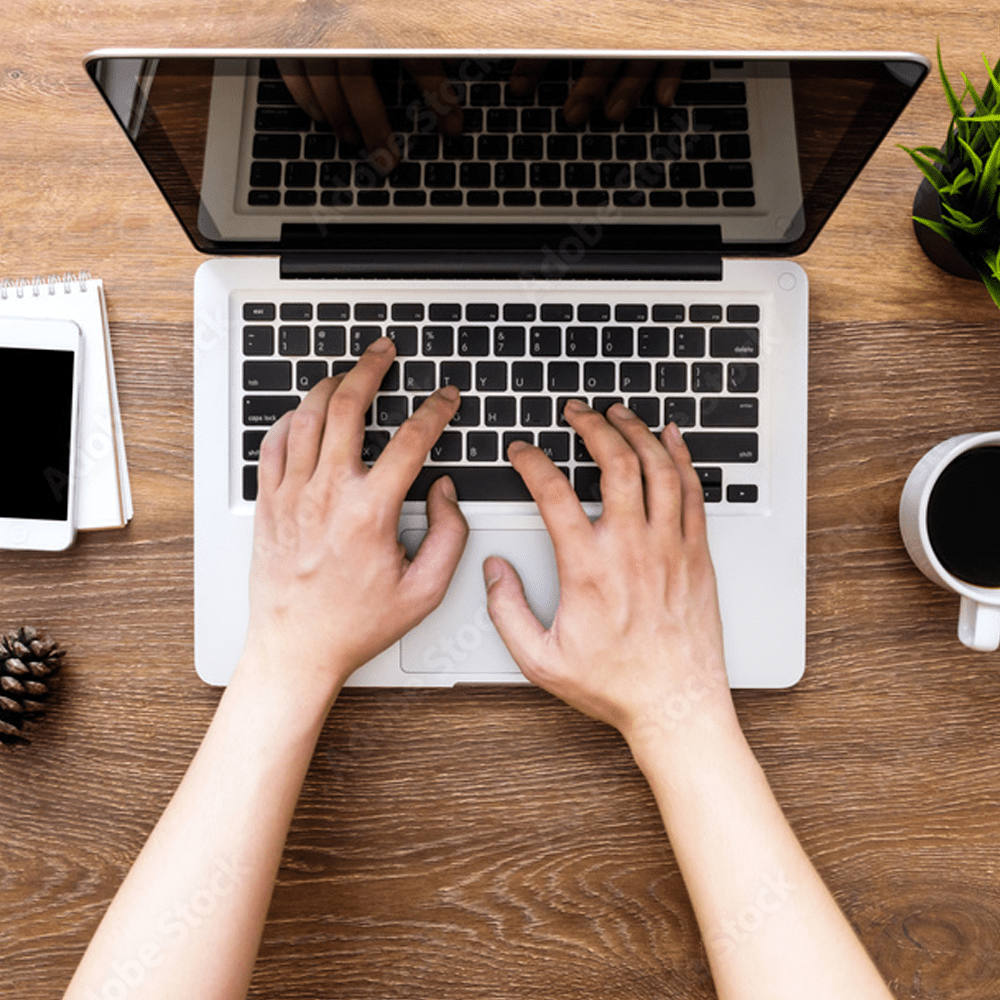 STEP 2 — WRITE YOUR SCRIPT
Do NOT mention your name so we can protect your confidentiality.

Here are the questions you should expect
In brief, tell us about your military background (i.e. branch, MOS, years in the service, what you do, Security Clearance, special achievements or awards you are most proud of, etc.)
Tell us about what you are looking for in your post-military career (i.e. position, industry, location, etc.)
What makes you a great candidate?
You can also refer to ChatGPT
here
to get more ideas to improve your script.
It's okay if your video extends beyond 25 seconds….try not to exceed 1 minute.


Example:
(Smile). I've served in the U.S. Army at Cyber Command for the last 14 years. I have an active Top Secret Clearance with Full-Scope Poly, Sec+, CYSA+, CASP+, Pentest+ and currently supervise a team of 27 Service Members. What makes me such a great team member is my worth ethic and the pride I take in completing my assignments to the best of my ability. I never give up until the job is done perfectly. I enjoy collaborating with people from all backgrounds, I'm coachable and can lead when necessary. Give me an opportunity to join your team, and I'll make you proud you selected me. I'm looking for a position as a CISO or Penetration Tester — either remote or in Los Angeles. (Smile).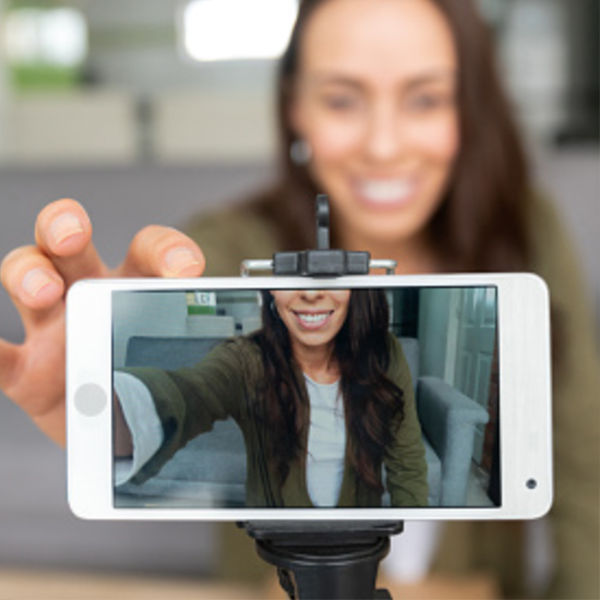 STEP 4 — RECORD YOUR VIDEO
You can either speak freely (without reading from a script), or use your script…do whatever is more comfortable to you!
If you choose the latter, our only request is that you do not make it obvious you are reading from a script.
Here is how to do that:
Paste the script in a text document and large 18 point size so you can read it from a few feet away.
Position the text near your laptop or phone lens.
Use large margins on the document so there are only about 7 words per line.
Stand or sit back a few feet from the lens so it's hard to see your eyes moving back and forth as you're reading the script.
It's important you sound natural when speaking.
Move your head and hands around slightly as you're talking too — that makes it even harder to see your eyes going side to side.
If you decide to use your phone to record instead of a laptop, prop it up on books or a shelf so it's at eye level (not looking up at you).
Holding a phone while recording yourself results in a wobbly and amateur-looking video
Record horizontally, not vertically, so it's a wide-angle view.
Maintain eye contact with the camera lens when you are talking.
If your eyes are looking down or at the ceiling, it conveys a lack of confidence.
Start with a big smile and end with a big smile — this is very important!
This will redirect you to VocalVideo.com – our video intro platform

We value your privacy! Your footage will be password-protected and ONLY shared with hiring managers.
Please let us know when you will record your Video Intro and return to this page to submit it.
This date reserves your spot so we can share your profile with hiring managers.
After you submit this form, you will be directed to www.7Eagle.com/welcome to schedule your Welcome Call with one of our Recruiting Managers.