Thank you for completing your SkillBridge application.
We are excited to help you achieve your career goals.
Please watch this quick video overview.
PLEASE COMPLETE THESE STEPS
SO WE CAN PROMOTE YOU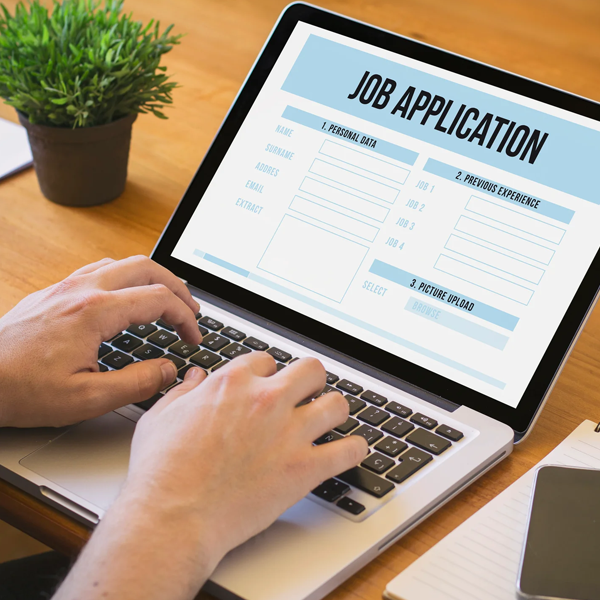 While our Managers explore opportunities for you, it's in your interest to also apply to any open jobs you spot on our Job Board. Just type "SkillBridge" in the search field after you click the link below. New jobs are added daily so please check back often.
2. PREPARE FOR YOUR VIDEO INTRO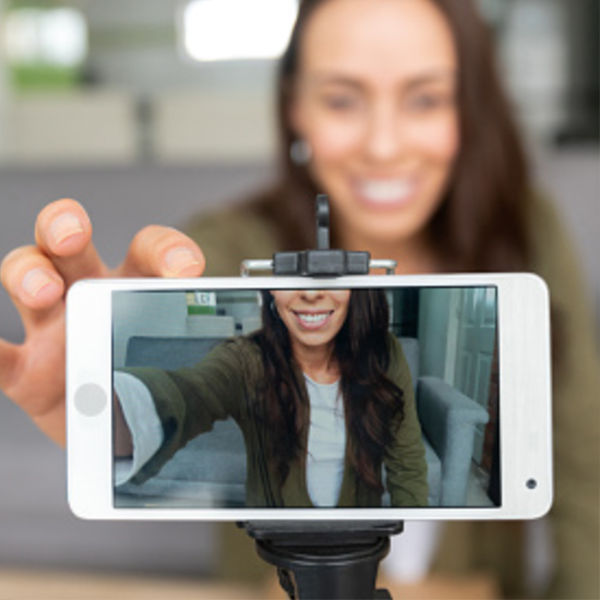 We present you to Host Companies with a 2-minute Video Intro. This helps hiring managers quickly evaluate your personality, confidence, and communications skills. Don't sweat this…it's easy and we'll record it with you. Follow our steps so you're ready to make a great impression when we meet you on Zoom.
3. GET YOUR QUESTIONS ANSWERED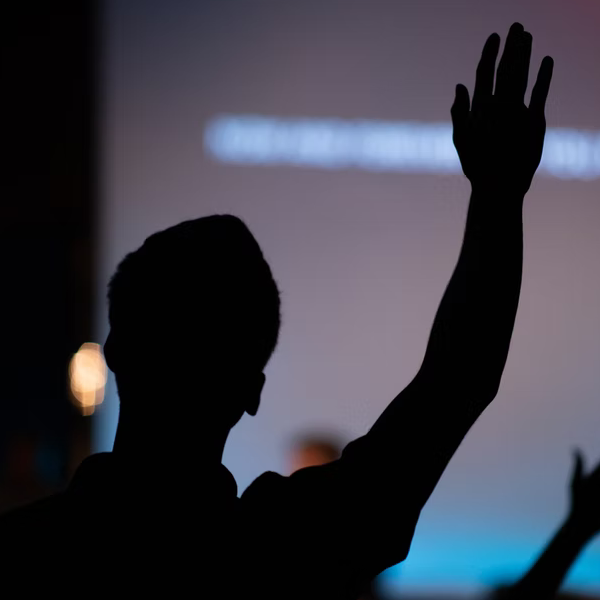 Check out our Open Office Hours and join the schedule you prefer to get all your questions answered by our team.
4. WATCH CAREER SKILLS WEBINARS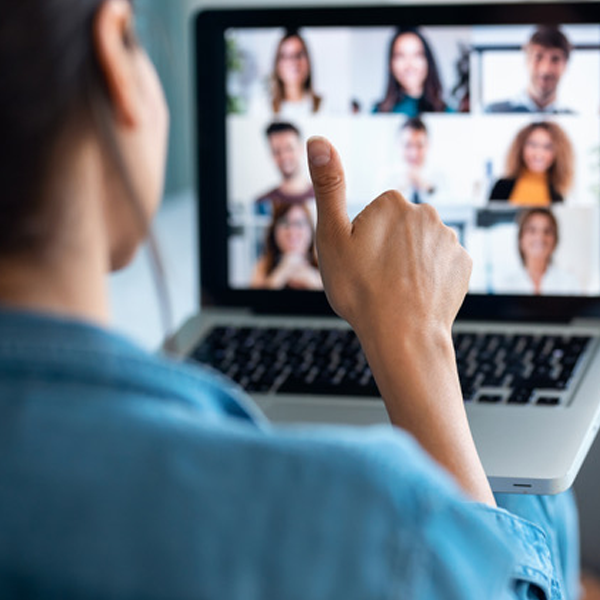 We host regular LIVE Streams geared to make you a more attractive candidate. We'll discuss resume writing, interviewing skills, how to identify target companies, and much more.
5. IMPROVE YOUR MARKETABILITY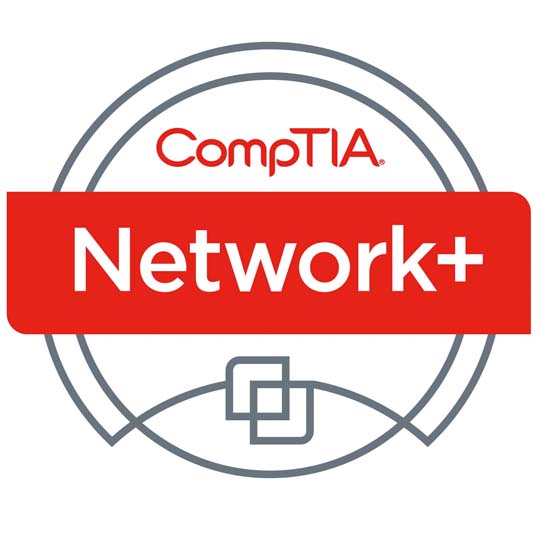 Getting COMPTIA certifications like A+, Network+, or Security+ is the best way to attract the attention of more Host Companies. We've teamed up with several training companies to provide remote classes to help you improve your skills.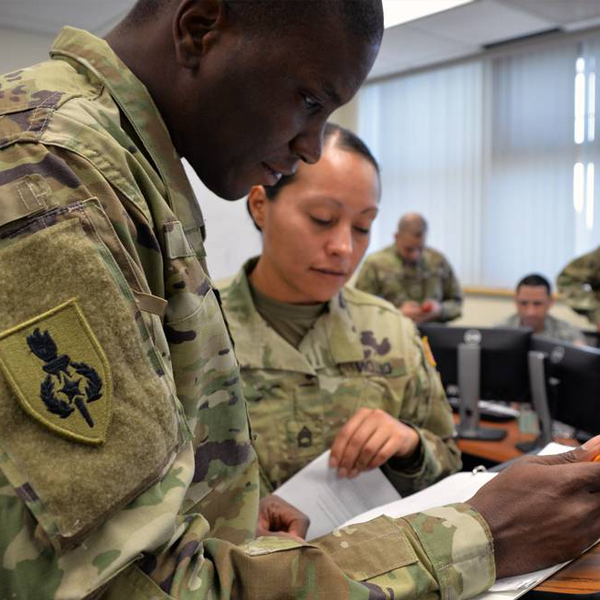 Would you like to improve your resume to help attract more attention from hiring managers? Check out our easy-to-follow tips .
Help you land an exciting SkillBridge opportunity so you can gain valuable civilian experience.
Leverage that experience into a rewarding and lucrative full-time position.
Help you throughout your career continue to land better jobs with more pay and more responsibility.