ADD A LEADER TO YOUR TEAM, SAVE MONEY, & SUPPORT A LOCAL MILITARY HERO
skillbridge is A UNIQUE OJT PROGRAM TO GIVE YOUR COMPANY A HUGE COMPETITIVE EDGE
SAVE EST. $15,000 PER HIRE
Uncle Sam covers initial 3-5 months salary and benefits during OJT saving your company thousands... and that's even after paying our nominal sponsorship fee!
WE DO ALL THE PREP WORK
We handle all recruiting, getting approval from the Commanding Officer and Department of Defense, onboarding responsibilities, paperwork, etc.
Minimizing Hiring Risks Through a "Test-Drive" Evaluation
The "test-drive" approach allows both your business and the transitioning service member to evaluate each other for an optimal fit, reducing the chance of a poor hiring decision.
TAX CREDIT
If you decide to convert the Transitioning Service Member to a permanent hire, you may also receive a $4,800 WOTC Federal Tax Credit.
HIGHLY TALENTED
Service Members are dedicated, mission-focused, and have top secret clearances -- the exact"squared away" candidates to help your company soar!
CONVERT FOR FREE
No conversion fees for converting Service Members to Full-Time after the OJT period.
A GREAT WAY TO HIRE YOUR NEXT SUPERSTAR
Stop trying to predict a new hire's future performance from a resume and interview alone!
In the last 18 months, we've hired 48 transitioning service members from 7 Eagle Group. We saved $1.2 million…it's changed the way we hire and has allowed us to attract the top-performers.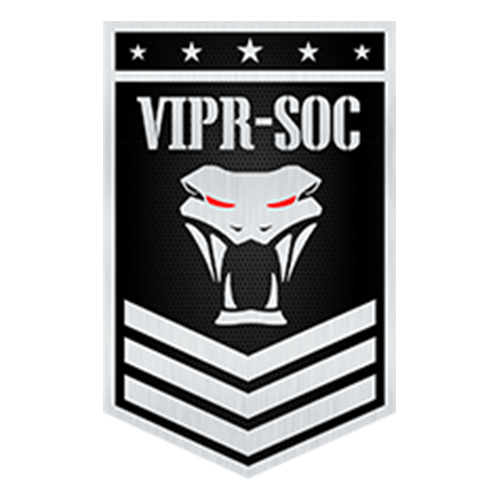 Jay Sheehan, Director
VIPR-SOC.com
I WANT TO WIN
THE WAR FOR TOP TALENT!
Complete this form or contact to schedule a casual conversation.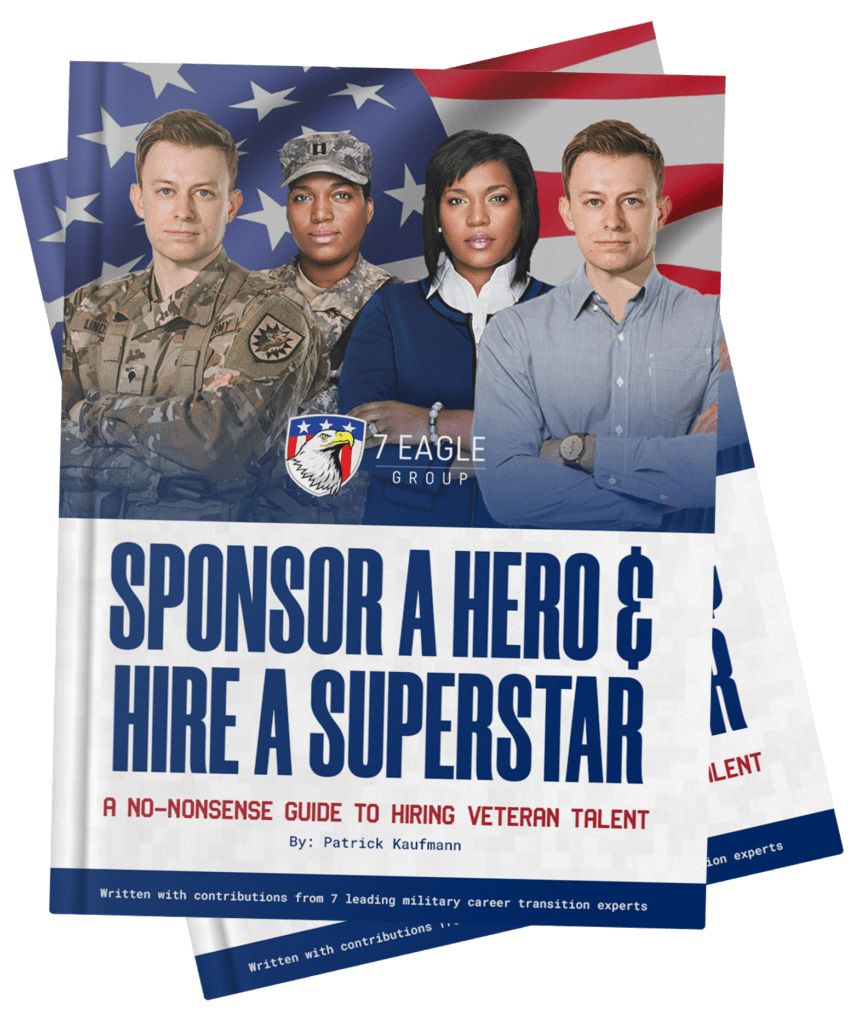 BONUS! After you complete this form, we'll send you a FREE COPY of our popular resource "Sponsor a Hero & Hire a Superstar — a no-nonsense guide to hiring Military Veteran talent."