JOIN OUR CONFIDENTIAL NETWORK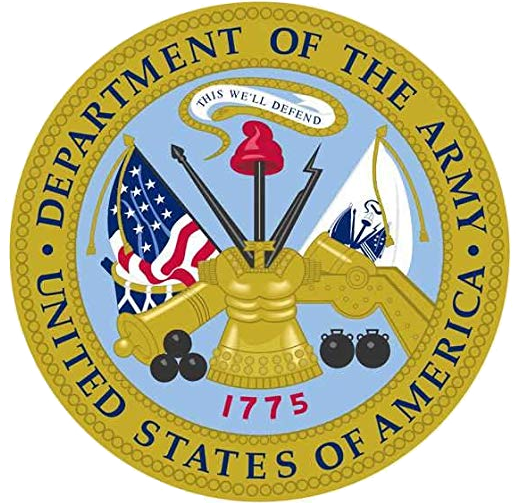 Mike S., Hartford, CT
U.S. Army Sergeant (E-5)
"7 Eagle was able to get me a $13,000 raise. I highly recommend working with 7 Eagle. They understand the whole process."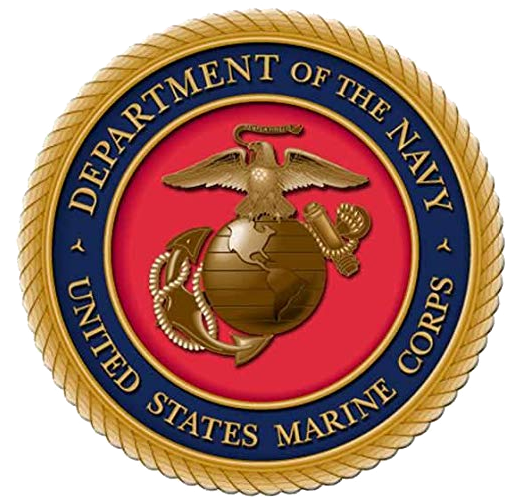 Alex P., Oak Brook, IL
U.S. Navy Petty Officer (E-4)
"7 Eagle truly went above and beyond in setting me up for success...did exactly as promised and got me not just a job, but the right job."
Melissa H., Stamford, CT
U.S. Air Force, Technical Sergeant (E-6)
"Within five days, 7 Eagle had me two job offers, and I just accepted one."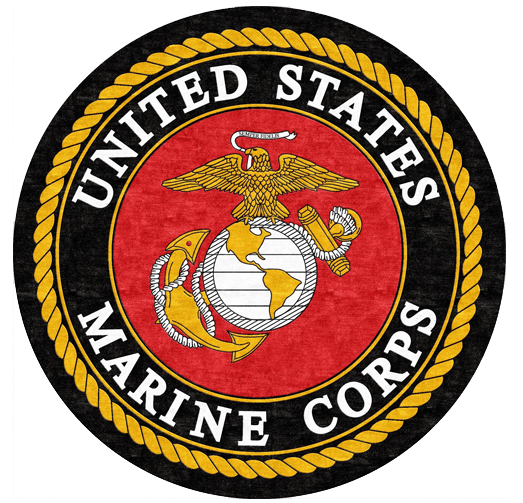 Johnny R. Madison, WI
U.S. Marine Corps, Corporal (E-4)
"Can't thank you guys enough. Being out of work is stressful. You came through for me when I needed it most."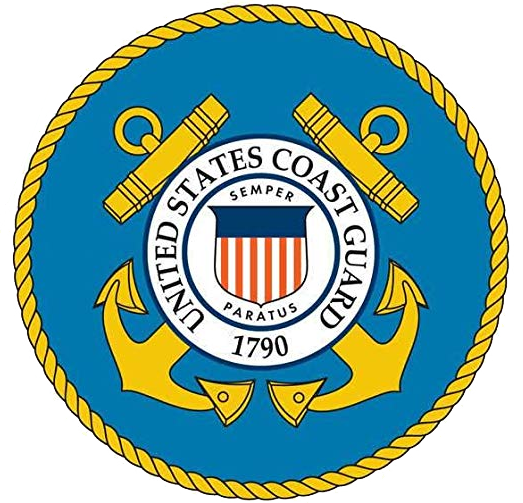 Raven H., Albany, NY
U.S. Coast Guard, Petty Officer (E-4)
"7 Eagle has been the only recruiting agency that actually keeps their word -- thank you for that! It was such a pleasure working with you during my time of need."