LAUNCH A REWARDING & LUCRATIVE POST-MILITARY CAREER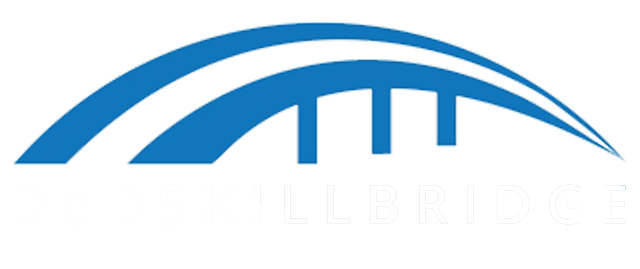 Watch this quick video overview
Thanks for your interest in joining our free Veteran and SkillBridge Talent Network.
You're making a smart move!
This gets you on the radar of hundreds of recruiters here at 7 Eagle Group and throughout the country eager to hire top military talent for their open positions.
Check out the candidate profiles on our home page…that's how we'll promote you…pretty powerful right?
Our network recruiters represent companies in numerous industries like cyber security, tech, sports, music, outdoors, software engineering…trying to fill remote and in-person SkillBridge internships and permanent jobs.
The massive visibility is what will create your interview opportunities and eventually job offers.
So give yourself a huge competitive edge and join our free Talent Network right now.
Simply complete the quick form on this page telling us exactly what you're looking for.
It's super easy and takes just a few minutes.
JOIN THE SKILLBRIDGE & VETERAN TALENT NETWORK!
So we can promote you to hiring managers eager to hire top military talent.
Please complete this quick form. We'll send you a FREE copy of our popular guide "The Transitioning Service Member's Guide to a Lucrative & Rewarding Post-Military Career."
If you did not receive our email, please check your spam folder.
Complete this form if you have a question not answered above.