REMOTE CYBER SECURITY &
INFORMATION TECHNOLOGY TRAINING
Click the buttons for more details on each option and to sign up.
Designed for those with little to no experience in the cyber security industry. This will give you the foundation to start and advance your career.
Designed for those with a solid technical background and an interest in building what they have learned to the next level. You'll learn new skills and deepen your understanding of topics you've already been introduced to.
Intellectual Point is a leading IT training, consulting and workforce development company. Our courses are designed with an emphasis on learning-by-doing to prepare busy professionals with the skills and certifications needed to be successful in the IT industry.
Our areas of expertise include Cyber Security & Cloud Computing; Networking, Wireless, and Data Center; Big Data, IoT & Data Science; Project Management, Agile, DevOps & ITSM; Artificial Intelligence & Machine Learning; Deep Learning & Cognitive Computing.
Watch this Overview video to learn more about Intellectual Point.
Jason Dion – Lead Instructor
At Dion Training Solutions, we exist to serve our students throughout their cybersecurity, information technology service management, and project management careers.
Whether you are just getting started in your career or are a seasoned veteran, we have the training you need in order to earn that next certification you need for a new position, or the continuing education courses needed to maintain your current certifications.
We know you aren't just a number on a roster, you are a busy person who is driven to achieve the next level in your career.
With our courses, you will learn faster with our focused studying techniques to help you conquer your next certification exam on your first attempt.
CompTIA® and Linux certifications get you on the pathway to becoming a cyber security analyst, penetration tester, or security consultant
The ITIL® framework is the standard for service management around the globe, focusing on best practices and efficient operations
PRINCE2®, PRINCE2 Agile®, and PMP® help you expand your career options by executing projects on time and on budget
RangeForce training is developed by a global team of cybersecurity experts. We develop defensive and offensive security content continuously, and release new modules weekly.
Training covers the full spectrum of cybersecurity experience levels, from beginner to advanced, for a variety of roles including security operations (SOC), DevSecOps, WebAppSec, PenTesting, and more.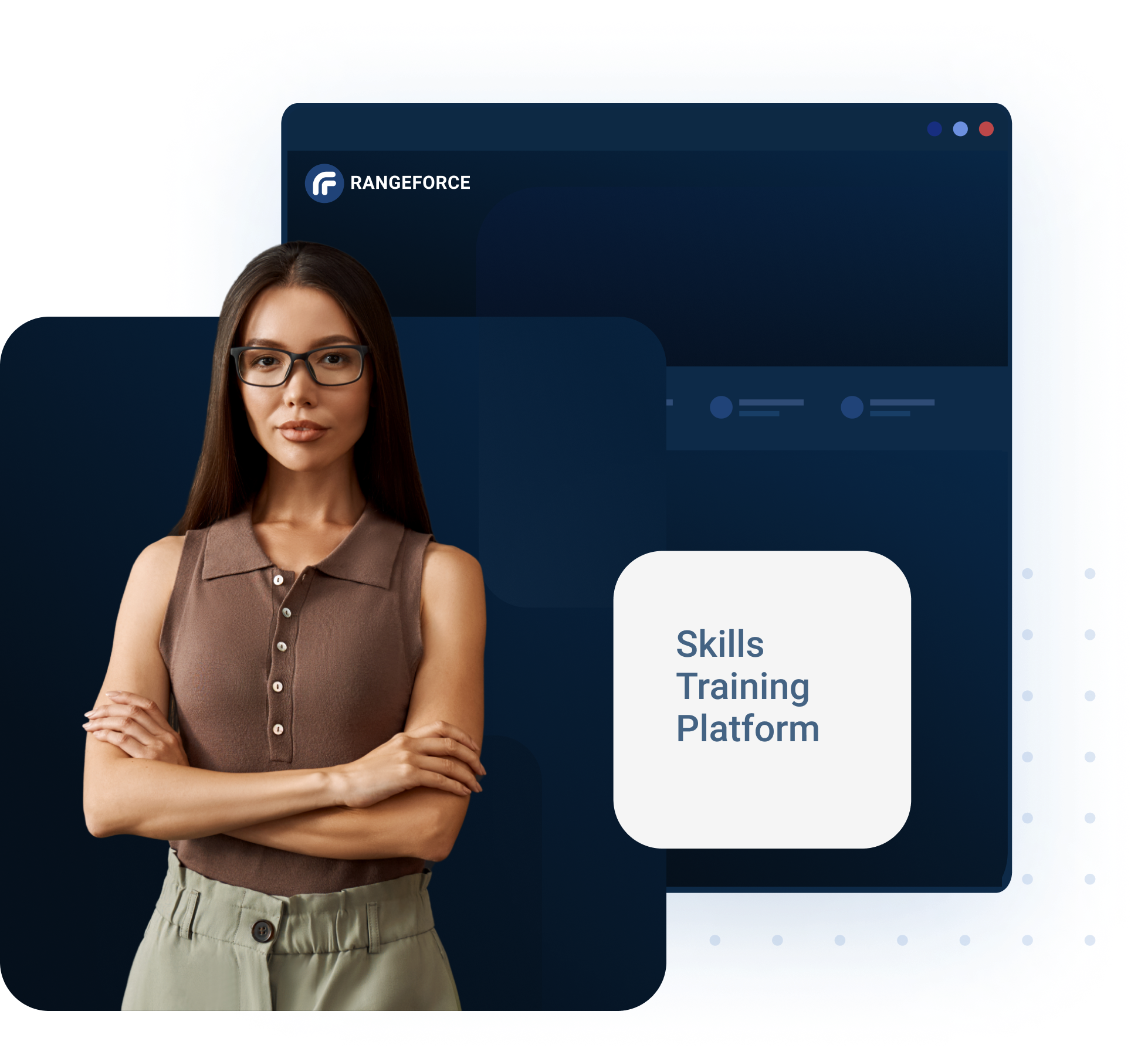 The Microsoft Core Security path is designed to sharpen your skills in Microsoft products. This path will introduce you to key aspects of managing and defending a Windows environment. Gain a working understanding of Active Directory and Group Policy, learn to analyze Windows event logs, and practice common security tasks you can use on the job. Apply your skills through relevant challenges, including how to investigate malware on a Windows computer.
The Secure Coding path provides a hands-on approach for addressing security and privacy throughout the entire software development lifecycle. You will learn about vulnerabilities that undermine security, including how to identify and remediate them in your own projects. This path is designed for software developers, testers, and architects who design and develop in various programming languages and platforms, including desktop, web, cloud, and mobile. Secure Coding learners will improve their ability to deliver software that is secure and private.
The Web Application Security (OWASP) path is critical instruction for any application engineer mastering the skills needed to eliminate the most common application vulnerabilities. Supporting a "shift-left" development strategy, this course covers all ten of the OWASP vulnerabilities with hands-on and interactive exercises. By completing this path, you'll demonstrate your ability to apply key web application security principles to real world uses.
Vets2PM helps Military Veterans achieve Meaningful, Lucrative Careers by
Inspiring them with a clear, meaningful, lucrative end-state as a career project, human resources, cyber security, or general manager.
Train them to deliver project and operational success and obtain associated management credentials;
Prepare them for CIVDIV reintegration with professional resumes, interview skills, and social media savvy;
Place them into meaningful, lucrative management careers.
Difficulty discussing your mission, exercise, tasker, and deployment experiences to civilians? Since the definition of missions and temporary endeavors in the civilian labor force are the same, projects, learn to speak and certify your specialized experience with your PMP certificate and be in high demand.
Need to execute missions, taskers, and deployments more effectively and efficiently? Increase your technical level skills and knowledge by certifying with your CAPM certificate, so everyone is speaking the same way and using the same tools.
Struggling to translate your military operational experience? Learn to translate it, and validate it, with your CM, so civilians hire you!
Are you struggling to implement agile? More than half of corporate America uses Scrum because it is simple and lightweight. Certify as a Scrum Master to coach organizations through their implementation of a popular methodology.
Trouble translating your morale and welfare leadership experience? Turn your force management skills into civilian talent management skills. Speak and certify with your aPHR certificate, and land a meaningful, and lucrative human resources job.
Struggling to translate your military operational experience? Learn to translate it, and validate it, with your CM, so civilians hire you!