WE FILL YOUR OPENINGS WITH HIGHLY SKILLED MILITARY TALENT
WE HEADHUNT PASSIVE CANDIDATES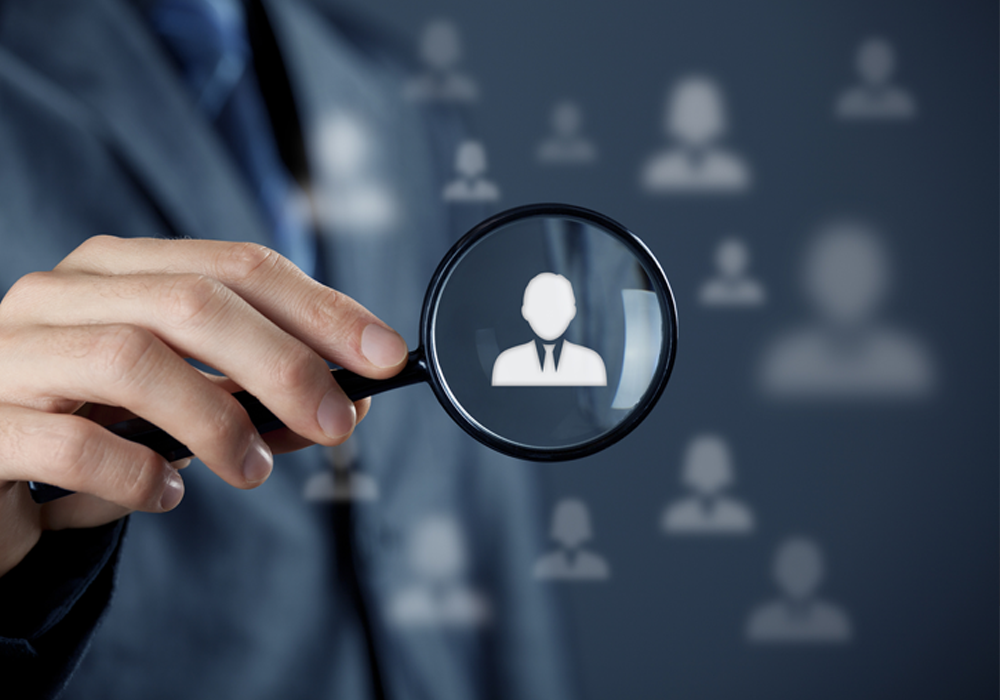 We uncover all of the best sources for candidates — far beyond just job board canvassing, by doing focused searches that include those who might not be actively seeking a new position. We can confidentially source talent from your competitors if you would like. It can be difficult for your HR team to approach talent at a competitor but 7 Eagle Group can do it discreetly. Most companies merely rely on a list of applicants, among whom are the undesirables and job-hoppers who apply to dozens of positions they spot on job boards. We are uniquely position to confidentially approach passive candidates not actively looking for a job, and then present an exciting opportunity to join your organization.
WE FILL YOUR CRITICAL POSITIONS FAST
Since recruiting is only one of many of a corporate HR executive's responsibilities, the process can take way too long. At 7 Eagle Group, we devote full-time to your hiring effort. We present only appropriate candidates and strive to fill your vacancy in the shortest amount of time. Consider the case of a Sales Rep who generates $600,000 of annual revenue. Each week that position remains vacant it costs the company $11,000 in revenue. Quickly filling that position stops the hemorrhage in profits much sooner.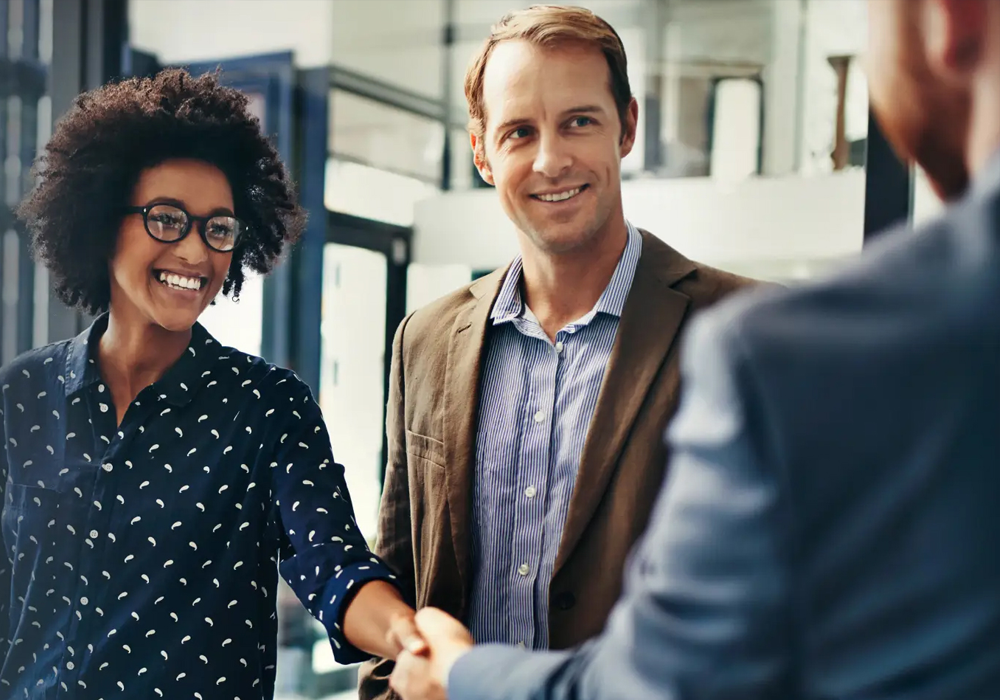 WE HELP YOU HIRE THE BEST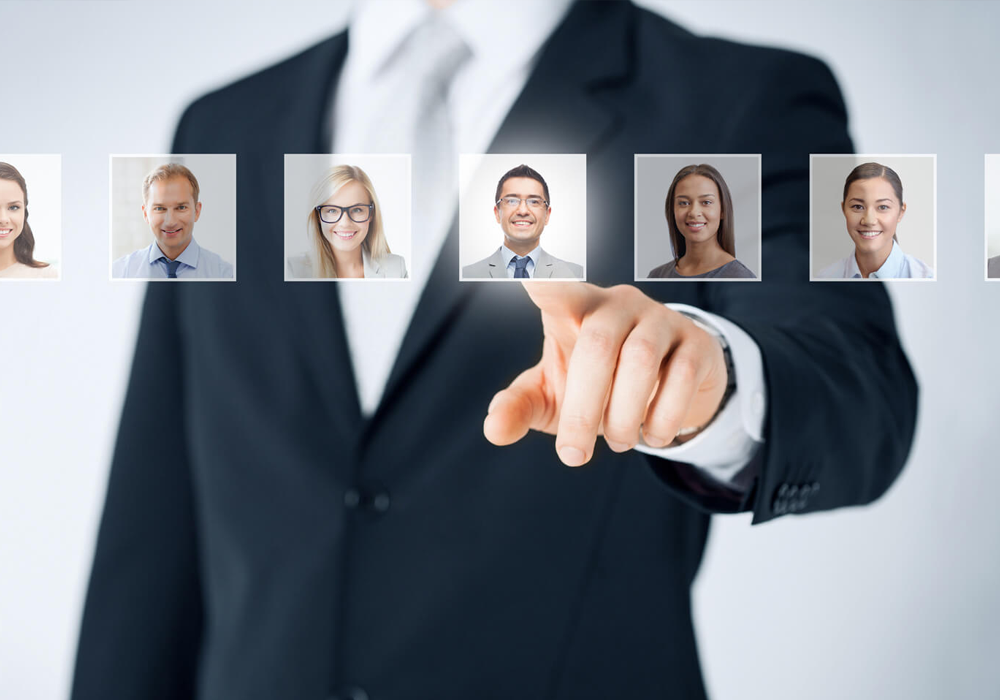 Don't settle for just okay. You should demand the absolute best person for the job. You can't select someone who is simple "good enough" or the "best of the group" who has applied. You need a superstar who can drive revenue, exceed your goals, and remain in the position long-term. Don't settle for less! 7 Eagle Group evaluates 48 candidates on average for every one we present to you. This increases the likelihood you'll hire the best person.
FOCUS ON YOUR CORE MISSION
Don't unnecessarily divert critical resources to recruiting. 7 Eagle Group has access to subject matter experts and networks with the movers and shakers in your industry to uncover the best workers. We know where to find the top candidates. We can also recruit worldwide. If you need a new employee in an unfamiliar area or country, 7 Eagle Group also has connections everywhere and can tap extensive resources of talent. Need a Java Developer in China or a Sales Rep in Brazil? We got your back!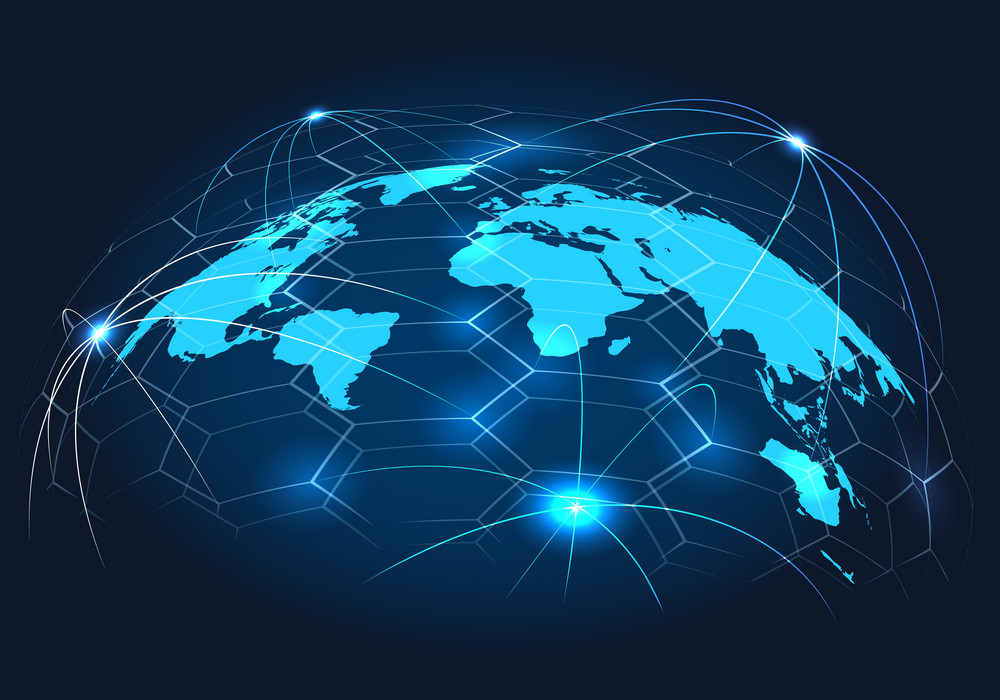 WE ARE YOUR EYES AND EARS
7 Eagle Group recruiters work "in the trenches" day in and day out. We know what's happening in our clients' industries. We know what it takes to recruit top talent. If you have an important search in which you are seeking the proverbial needle in the haystack, we can help you get it done. We can run your job search under the radar. This way, current under-performing employees won't know that their jobs are at risk. Our confidentiality also prevents your job competitors from knowing you have an opening.
WE STAND BEHIND OUR CANDIDATES
There is never an upfront fee or risk on your end to work with 7 Eagle Group or see a shortlist of candidates. You only pay a Placement Fee if we're successful at recruiting the exact talent you hire. If a new hire doesn't work out and is terminated early— which will happen from time to time — you're covered. Our goal is to protect your investment and make sure your new hire stays longs term and adds enormous value.
I'M INTERESTED IN WINNING
THE WAR FOR TALENT